ALBUM OF THE DAY
Gordon Koang, "Unity"
By Jess Fu · August 13, 2020
​
​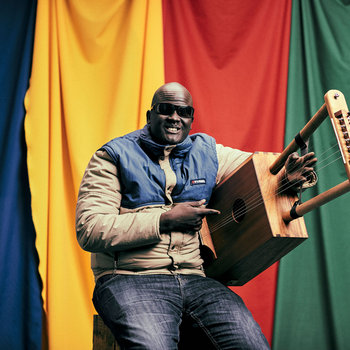 .
00:10 / 00:58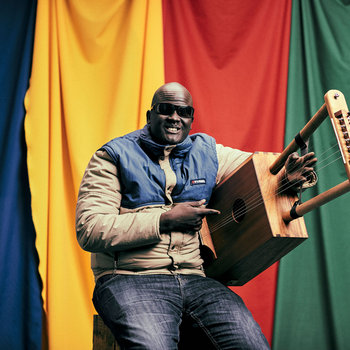 Merch for this release:
Vinyl LP
In 2013, a civil war broke out in South Sudan between two dominant tribes, the Dinka and Nuer. The war ended in February of this year, but by that time almost 400,000 people had died and over two million had become refugees. A veteran pop star of Nuer heritage, Gordon Koang was one of those displaced citizens. When the war began, Koang was performing in Australia. The danger forced him to make the difficult decision not to return home.
Koang's 11th album, Unity, is his first release since seeking asylum in Australia. On Unity, he celebrates his homeland with the use of traditional Nuer instruments and rhythms. But he also recognizes the dark side of South Sudan. Over the galloping beats and jangly thom (a Sudanese string instrument), there are depictions of the harrowing reality of civil war. On "South Sudan," Koang sings in Thok Naath (the Nuer language), "Your tribe name is Nuer, they rejected you, and if you are strong enough they could even kill you."
Despite the fact that it occasionally reflects on somber themes, the music on Unity is spirited Sudanese pop, and the overall message arcs toward peace. Track title "Tiel E Nei Nywal Ke Ran" translates to mean, "We don't have a problem with anyone." Opener "Asylum Seeker" provides comfort to refugees hoping for permanent residence in their country of choice. With its heavy rhythm and sparse bass line that emphasizes every second beat, it mirrors the fatigue of a long journey, with lyrics designed to uplift: "We know you have been waiting for a long time…our advice is this…You need to be patient." Unity manages to touch upon some of the darkest elements of humanity, but ultimately points the listener in the direction of hope.