ALBUM OF THE DAY
Gia Margaret, "Romantic Piano"
By Arielle Gordon · May 30, 2023
​
​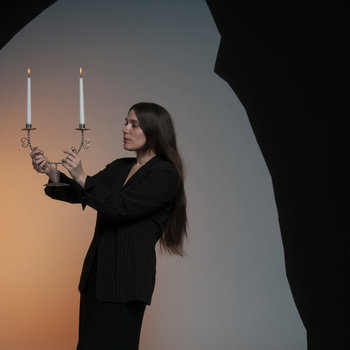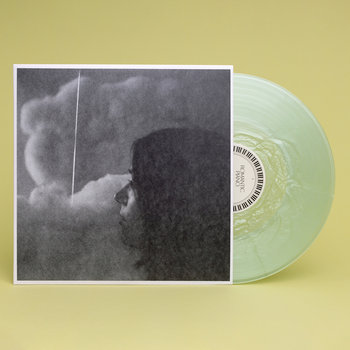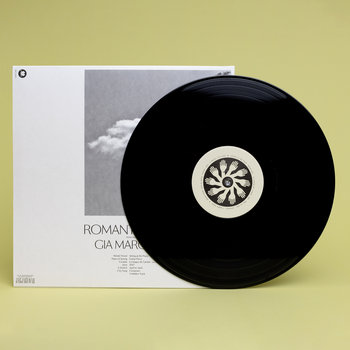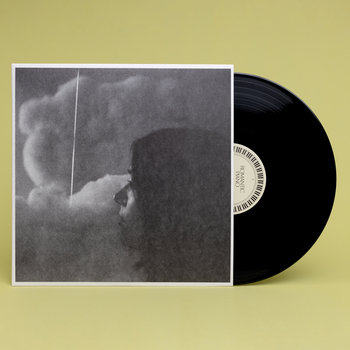 .
00:10 / 00:58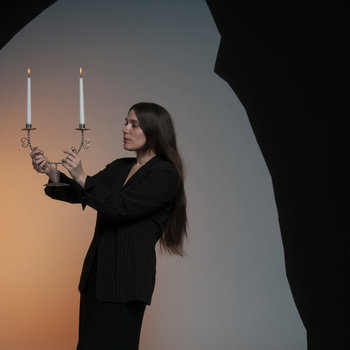 Merch for this release:
Vinyl LP, Cassette, T-Shirt/Shirt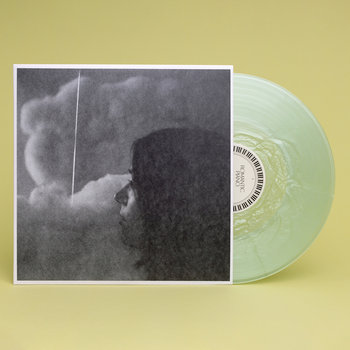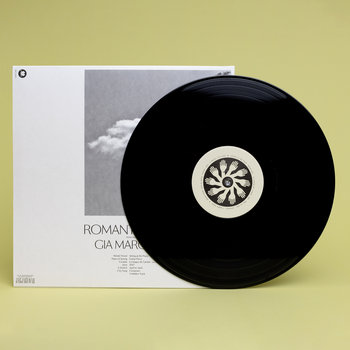 Some concepts tend to haunt their creators, following them from project to project like a phantom collaborator, waiting in the wings for their day in the sun. Chicago musician Gia Margaret had long known she would make an album called "Romantic Piano"—at least as far back as her college years, when she plunked out a few notes on a "crappy keyboard" for a former boyfriend. Margaret set the idea aside for years, perhaps stymied by what she found to be a "limiting" formal education in composition. Instead, she pursued lyrical folk music on her gossamer 2018 debut There's Always Glimmer and, constrained by a vocal illness, a gorgeous pivot to instrumental ambient music on 2020's Mia Gargaret. But Romantic Piano found its way back into Margaret's life again; its release, her first for Jagjaguwar, sounds like a homecoming of sorts, familiar yet ecstatic, a love story between Margaret and her piano.
Despite its title, Romantic Piano is not exactly meant for long enchanted evenings with a passionate lover. Instead, its meaning hews closer to Romanticism, the 19th-century artistic movement that treated humans' relationship to nature as sacred and prioritized subjectivity over technocratic rationality. Margaret's piano compositions similarly emphasize the tactile nature of performance over technically perfect composition. Opener "Hinoki Wood" hums with the echo of the piano's hammers and strings, as if the instrument is breathing along with her. Later on the album, her connection to nature becomes more apparent: "Ways of Seeing," which shares a name with the art historian John Berger's BBC program (and attendant book) that refuted traditional notions of Western art, takes us along a walk with Margaret in a thunderstorm. "Cicadas" is aptly named for the buzzing insects that reverberate in the background of the song; "Sitting at the Piano" layers birdcalls beneath Margaret's playful piano runs. Her plaintive compositions don't quite conjure the might of Caspar David Friedrich's romantic seascapes, but they approach the transcendent wonder in his paintings, field recordings melding with her piano to capture the tranquility of Margaret's travels to Bainbridge Island on the Oregon coast. The album's mix, helmed by WHY?'s Yoni Wolf, puts sounds of nature on equal footing with sounds from the studio, and the result is an album that feels endlessly alive.
On a largely instrumental album, the words on her songs carry an additional weight. Her voice is striking on "City Song," powerful and soft at once. After a long vocal hiatus following her illness in 2019, it is even clearer here that Margaret uses her voice as another instrument, a textured layer of warmth over sparse piano. "I can almost feel you," she sings on an exhale as if the words spill out as merely a side effect of breathing. On "La langue d'l'amitié," her collaboration with Pedro The Lion's David Bazan, a vocal sample at the end seeks and fails to find a definition for music, settling on "a language of feeling." It's a fitting sentiment for a record that prioritizes the individual experience of making music over a flawless output. On Romantic Piano, Margaret finds freedom in imperfection, building entire worlds from the sounds that leak into her creative process.