ALBUM OF THE DAY
George Otsuka Quintet, "Loving You George"
By Marcus J. Moore · April 01, 2021
​
​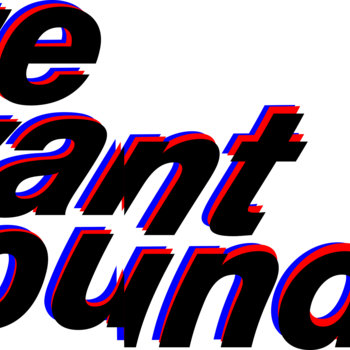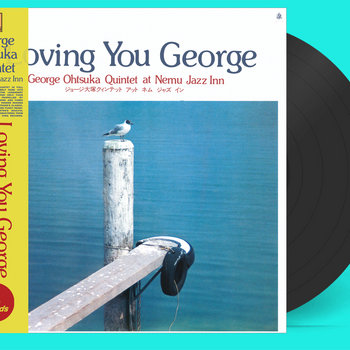 .
00:10 / 00:58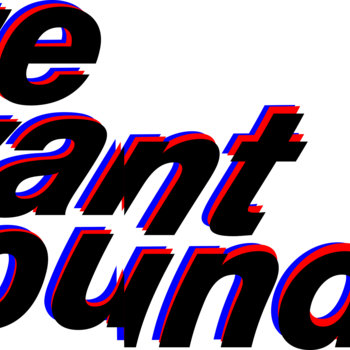 Merch for this release: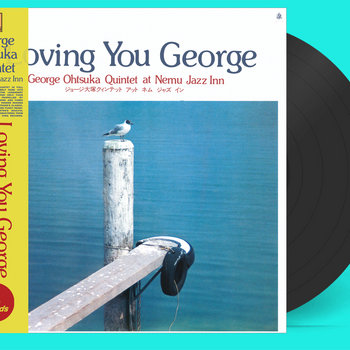 For almost 50 years, the Nemu Jazz Inn had been known for one gig in particular: In 1975, the superstar trio of drummer Norman Connors, trumpeter Eddie Henderson, and saxophonist Gary Bartz recorded a live album there. Since then, the record, Dance of Magic, has become a cult classic amongst jazz record collectors.
Also on the gig was drummer George Otsuka, whose name didn't ring out in the States like the aforementioned players, but he was already a noted figure in the Japanese jazz scene. Otsuka started playing professionally in the late 1950s as part of saxophonist Sadao Watanabe's Cozy Quartet; by the mid-'60s, he formed his own trio with bassist Masaoki Terakawa and pianist Hideo Ichikawa and released a handful of noted LPs through labels like RCA and Columbia. Otsuka's Nemu set—captured here on Loving You George—is one of his most ambitious. The music  the George Otsuka Quintet performed that night was technically jazz, yet the arrangements suggest equal allegiance to rock, funk, and soul.
To that end, "Something Everywhere" and "Miles Mode," positioned at the album's middle, are the highlights here. The former centers a surging drum groove, rolling bass, and thunderous horns; the latter an upbeat swing that breaks into an extended drum solo mid-arrangement. When played in one take, the tracks jolt the otherwise tranquil proceedings. By the time "Loving You" comes around, the band settles into a relaxed cover of the Minnie Riperton classic. This time, Otsuka backs up pianist Fumio Karashima's elegant electric keys, which substitute for Riperton's famous five-octave vocal range. The Otsuka version is sweet in its own way, a rightful comedown after the intensity of the album's previous cuts. Loving You George is a triumphant release capturing the quintet at a creative high, its spirited jazz fusion still just as powerful today.