ALBUM OF THE DAY
Album of the Day: George Clanton, "Slide"
By David Glickman · August 20, 2018
​
​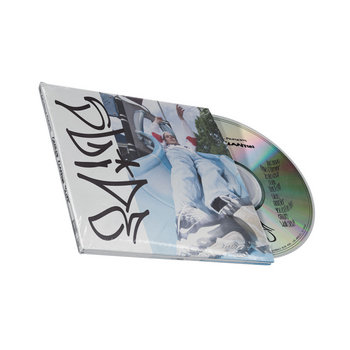 .
00:10 / 00:58
Merch for this release:
Vinyl LP, Compact Disc (CD), Cassette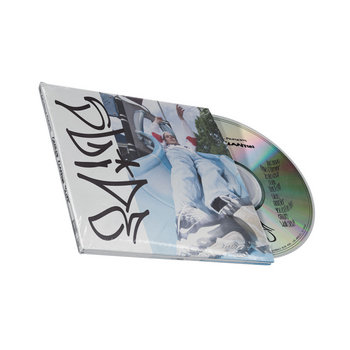 When people first encountered George Clanton's music, it was either through his vaporwave project ESPRIT 空想 or the reverb-soaked, retro pop he made as Mirror Kisses. Both projects explored knowingly schmaltzy production styles and bore the sensibilities of someone who had immersed themselves in the early 2010s attempts to recreate the sound of early 1990s internet. When he shifted to recording under his own name for 2015's 100% Electronica, he turned these distinctions into assets, cranking them all to widescreen proportions, making swirling, maximalist synth pop that floated between pure honesty and pure exaggeration.
Now, three years later, Slide presents Clanton in a more mature form. Lead singles "Make It Forever" and "Dumb" both maintain the grandness of his previous work; Clanton encases his vocals in echo while layering simple, heavy drum beats and explosive, soaring synth lines to trigger as many sonic climaxes as he can fit. But all that bombast can't cover the undeniable sense of longing and yearning that permeates the album. "I guess we won't stop drinking / 'Cause you're in the wrong place and I'm in the wrong town," Clanton murmurs on "Monster," one of a handful of tracks where he willingly tones down his trademark grandiosity for a moment to express something tender and painful. These moments of vulnerability show that Slide's—and Clanton's—true greatness lies not in the ability to overwhelm, but his inherent knack and understanding of a pop hook has the ability to elicit catharsis.