ALBUM OF THE DAY
G. Brenner, "Brushfire"
By Chaka V. Grier · August 20, 2021
​
​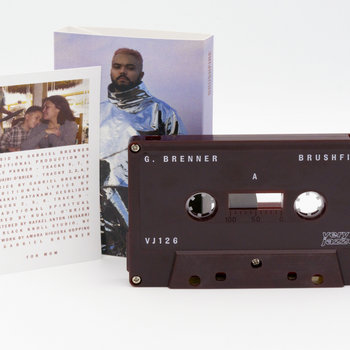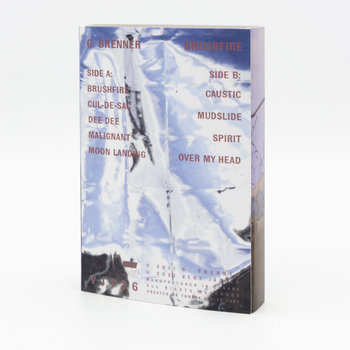 .
00:10 / 00:58
Merch for this release:
Cassette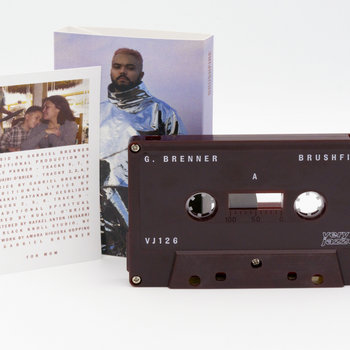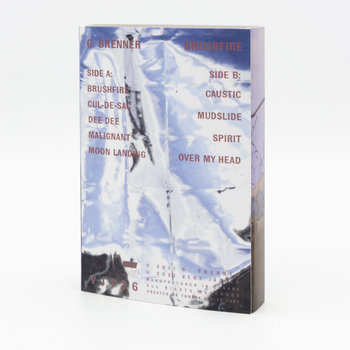 For G. Brenner, the devastation of 2020 was about more than the pandemic. The L.A.-based musician lost his mother to cancer while wildfires destroyed homes and property around him. On his striking debut, Brushfire, he brings listeners into both of those traumatic experiences.
Brenner writes in an observational style, using the California wildfires as a symbol for all-consuming loss. On opener "Brushfire" he sings, "Watch homes turn into flames/ Wonder if my body is burning up/ In a room, I lay awake." On "Cul-de-sac," he drifts by diners and meets his doppelgänger. His lyrics reflect the various stages of grief that accompany death and destruction—shock, denial, detachment, surrender, and eventual acceptance. His powerful voice—at times reaching operatic levels, other times echoing like a choir—enhance the album's mournful, pensive atmosphere.
Unable to be by his mother's side in her final days, he welcomes her love from beyond on the plaintive piano track, "Spirit": "You're gone/ You're gone/ I am not scared to be watched." He threads the sound of fire into the closing moments of "Over My Head," allowing the sound of the flickering flames to carve a path forward. Brushfire is a vulnerable, raw exploration of grief spoken from—and aimed toward—the heart.