ALBUM OF THE DAY
Album of the Day: Future Orients, "Eat or Die"
By Maria Sherman · November 03, 2016
​
​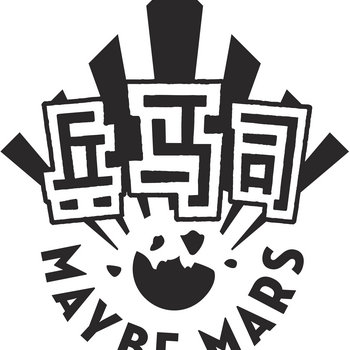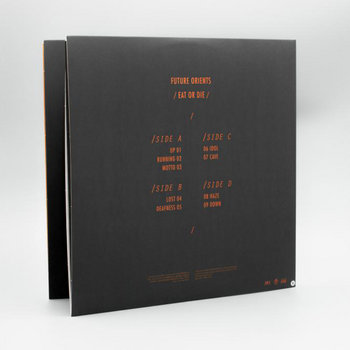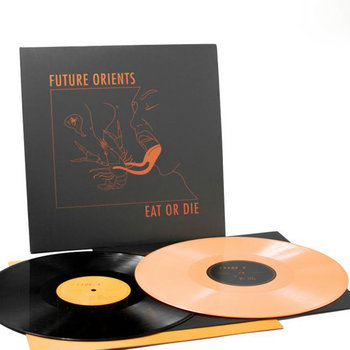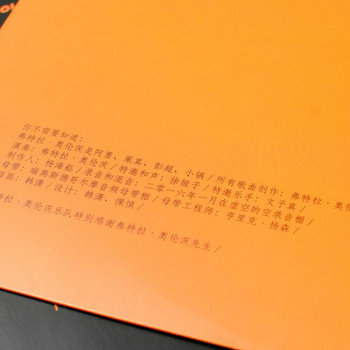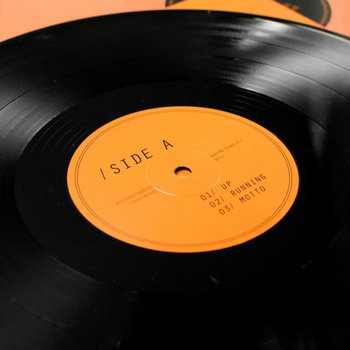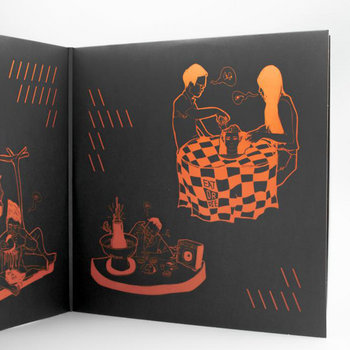 .
00:10 / 00:58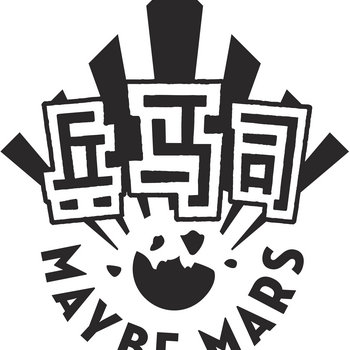 Merch for this release:
Vinyl LP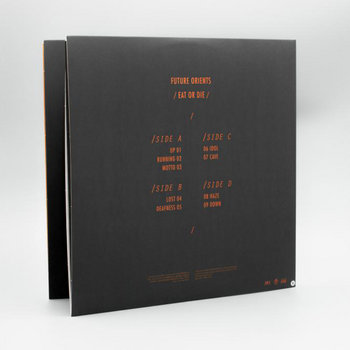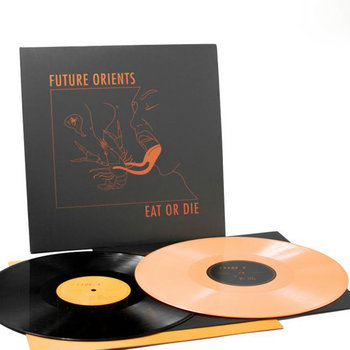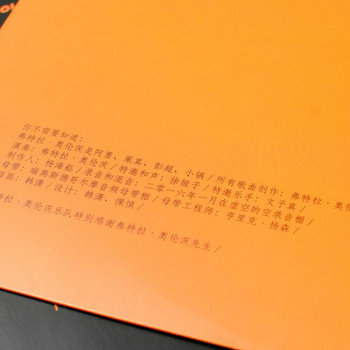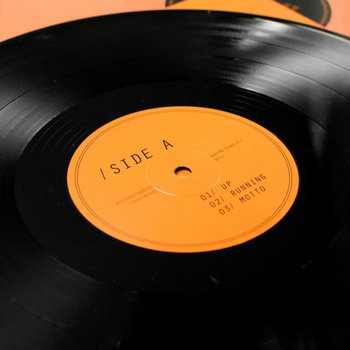 To say China is enjoying something of an indie rock renaissance would be to limit the size and power of that country's DIY continuum. The music may be less celebrated in the mainstream than its American counterpart, but it's no less full of heart and vitality. The label Maybe Mars continually releases work from some of the best contemporary guitar-based bands in the region; its catalog is eclectic, championing arty independent music that freely mixes genres. In the case of Beijing's Future Orients, the group's dynamism makes them one of the most interesting post-punk bands of late.
Eat or Die is the group's debut, and they emerge masterfully, with nine songs that seem to span both genre and generations. The vocal cries in "Lost" recall American emo's '90s/early '00s golden era. "Running" tempers technical math-rock guitar playing with a U.K. goth glow, courtesy of heavy chorus and reverb. "Haze" continues that theme, adding female vocal harmonies for texture. "Cave" isn't a far cry from the delicate pop of Death Cab for Cutie's Transatlanticism, effortlessly evolving into instrumental psych-rock track and hazy shoegaze before reaching its coda. On paper, it might seem overstuffed. In song, in 10 minutes, it's transformative.
Eat or Die ends with "Down," synth mixed louder than its spoken-word vocals. Before long, a sweet, robotic vocal harmony enters, and what could have built into a messy, angsty hodgepodge concludes with bright optimism. That transformation highlights the very thing that makes this band work—their unlikely combination of styles merge to form something beautiful and cohesive.
—Maria Sherman