ALBUM OF THE DAY
Freshman Woes, "Thank You Rap Gods"
By Phillip Mlynar · August 09, 2021
​
​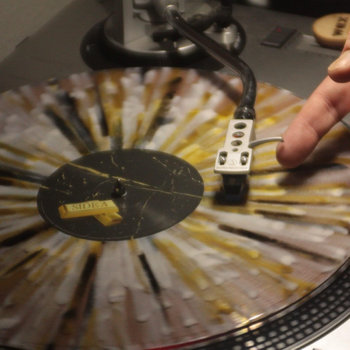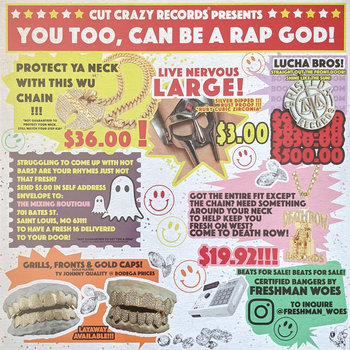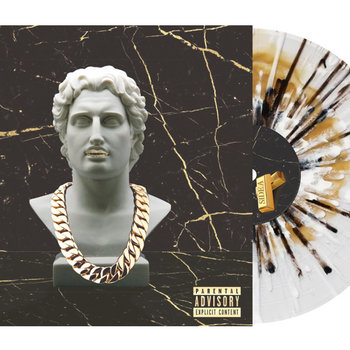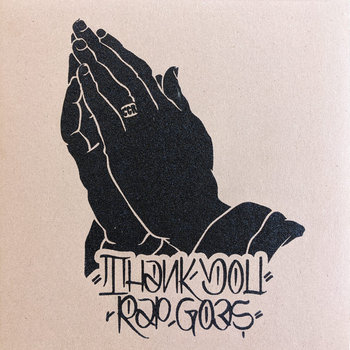 .
00:10 / 00:58
Merch for this release:
Vinyl LP, Vinyl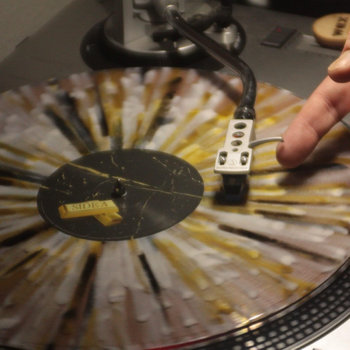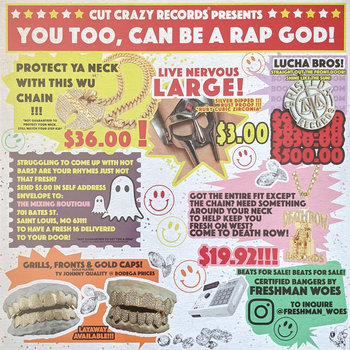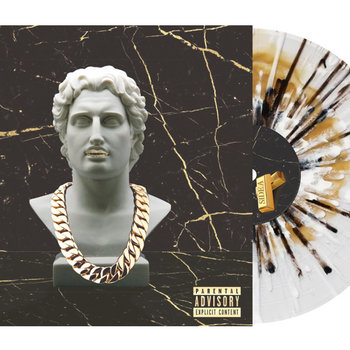 THANK YOU RAP GODS is a showcase for the production prowess of South Carolina-based producer Freshman Woes, who has enlisted an expansive roster of 16 guest MCs to set bars to his beats. In less capable hands, working with that many different voices would risk making the project feel uneven; but Freshman Woes's smart and savvy curation makes his full-length debut a cohesive underground hip-hop gem.
The album is kickstarted by the shadowy "Grimey Connection," an opening statement that brings together the heavyweight gravitas of Detroit ambassador Guilty Simpson, Richmond representer Koncept Jack$on, and Massachusetts spitter Al.Divino. The song's slow menace and bluesy strands of electric guitar are perfectly paired to the trio's steely threats. ("Know a fiend that will give me the drop on you for a rock of yayo/ Goons send shots if I say so," warns Divino at the song's climax.)
Across THANK YOU RAP GODS, drum patterns, sample sources, and flashes of live instrumentation are deftly matched to the style and tenor of the guest MCs. On "Solitude," Myka 9's baritone is bolstered by splashing cymbals and quivering bass; "Rap Dudes" pits Homeboy Sandman and Blame One's upbeat flows against a feisty, brass-spiked groove that sounds like ite was unearthed from the late '80s golden era; and on "Like A Pro," Blu's poetic lilt and introspective leanings are complemented by honeyed flute lines and delicate wisps of snare.
On the album's opulent closing cut, "Sumter Solitude," the Dungeon Family's resident philosophizer Big Rube begins his guest turn proclaiming, "The needs of the one have to be sacrificed for the needs of the many." It's a humble sentiment with a worldly application—but it's also a subtly salute to Freshman Woes's talent for corralling disparate rap voices into a unified musical experience.