ALBUM OF THE DAY
Frank & His Sisters, "Frank & Sisters"
By John Morrison · January 27, 2020
​
​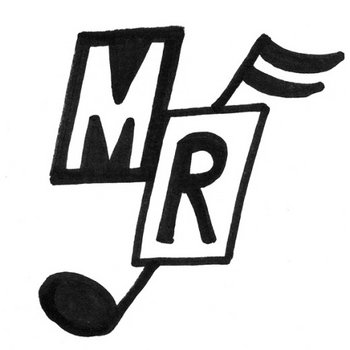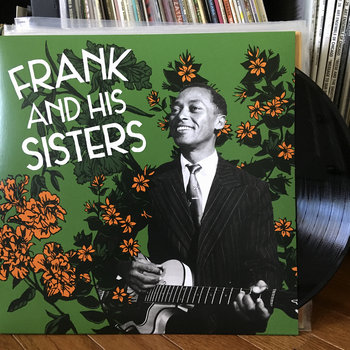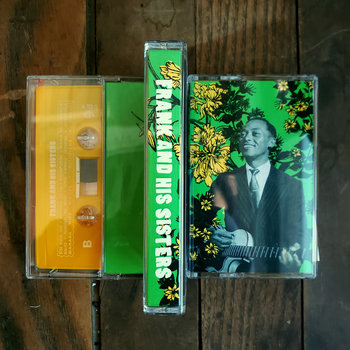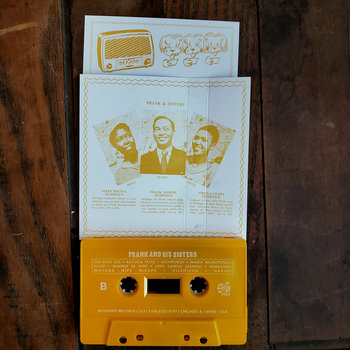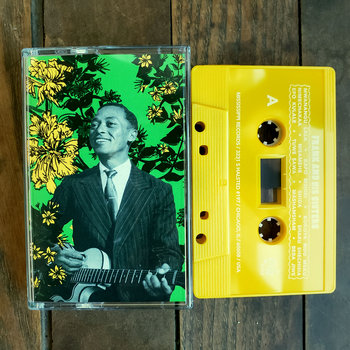 .
00:10 / 00:58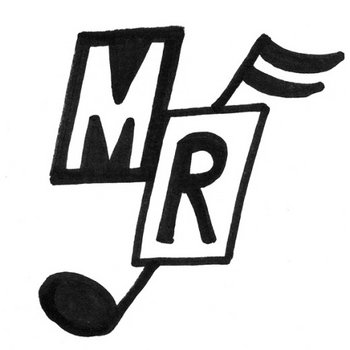 Merch for this release:
Vinyl LP, Cassette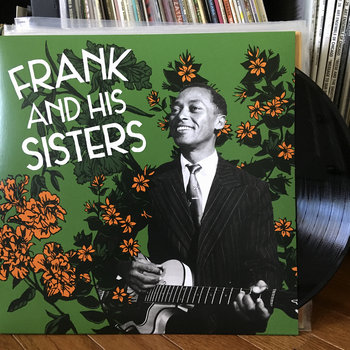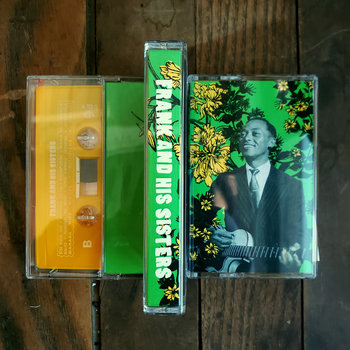 In the rural town of Moshi, Tanzania in the 1950s, singer and guitarist Frank Humplick and his sisters, Thecla Clara and Maria Regina, formed a pop trio that became popular throughout all of East Africa. A lifelong farmer, most of the songs on the album were composed by Frank while he worked the land. (An interview with his surviving relatives included in the album insert describes him riding a tractor, composing tunes.) Full of sweet, evocative vocal melodies sung in Swahili, and deft acoustic guitar playing from Frank, the music on Frank & His Sisters bridges Tanzanian pop, folk, and country blues.
Opener "Mwanangu Lala" ("Sleep My Child") is a beautiful lullaby that centers the voices of Thecia Clara and Maria Regina, while Frank's masterful guitar playing flows between subtle background strumming and lead picking. "Kafo Mshiki" ("Hello, Girl") highlights the smooth call-and-response vocal interplay between Frank and his sisters. On "Shida" ("Problems"), the band lament the trials of love lost with Thecia Clara and Maria Regina asking, "Why are you sad, brother Frankie? What is the problem?" Frank's astute lead vocals and the sisters' symbiotic harmonies make "Shida" a standout.
The album closes with "Nakusalimu" ("I Am Greeting You"), a song brimming with kindness and familial affection. With a relaxed lead from Frank and sweet, sweeping harmonies from Thecia Clara and Maria Regina, the song is indicative of the trio's endearing and wistful sound. This collection of delightfully distinctive songs may be over 50 years old, but it still sounds fresh and unique today.