ALBUM OF THE DAY
Foul Play, "Origins"
By Will Pritchard · May 21, 2020
​
​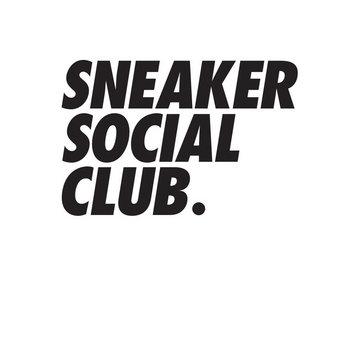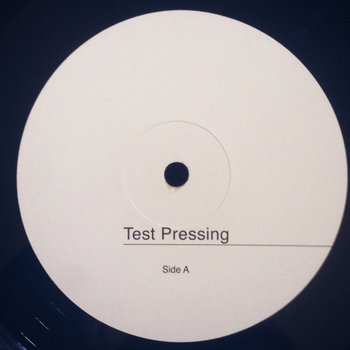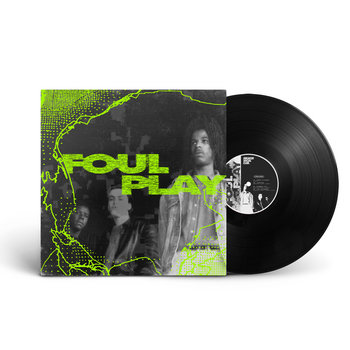 .
00:10 / 00:58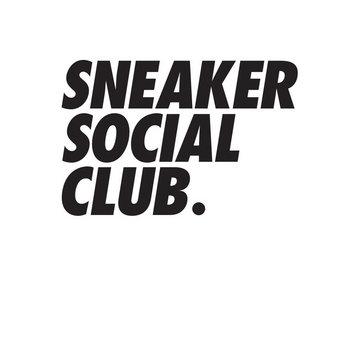 Merch for this release:
2 x Vinyl LP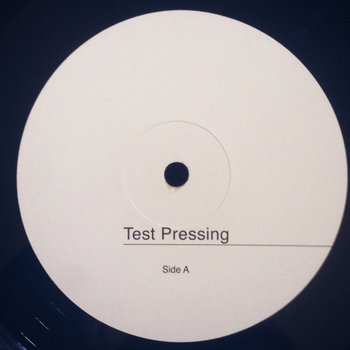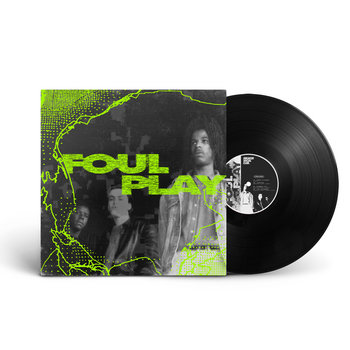 UK hardcore was a scene famous for its smiley approach. All high-energy breakbeats, pitched-up vocal samples, frenetic synth stabs, and burbling basslines, it played out in vast warehouses and airport hangars to a broad cross-section of care-shorn ravers. Foul Play remain one of the most influential acts to emerge from this scene in the early '90s, and would go on to have an instrumental impact on the development of jungle and drum & bass, too. As such, Origins is an ideal introduction to this storied sound. 
Initially a four-piece outfit made up of Steve Gurley, John Morrow, and Steve Bradshaw, plus floating fourth member MC Picton, Foul Play fell into production by way of DJing and putting on parties in Nottingham. Encompassing a little over a year's studio output, Origins pulls together tracks from the group's first three releases: Vol. 1 and Vol. 2—which the crew released on their own Oblivion imprint in 1992—and Finest Illusion / Screwface, which followed in 1993 on Rob Playford's Section 5 records—a sub label of his now-legendary Moving Shadow imprint.
Repackaged by Sneaker Social Club, and given the re-master treatment by Beau Thomas at Ten Eight Seven Mastering—one of the UK underground's go-to engineers, and a connecting strand of so many corners of the wider scene—Origins is both a bulletproof collection of tried-and-tested tracks, and a snapshot of a period of unrivaled creativity in UK dance music. The euphoric chord progression and Barbara Roy hook of "Dubbing You" still brings all the warmth of a mid-party epiphany. "Ragatere" deploys the dub sirens, Amen breaks, and Tenor Fly sample that would all become staples of ragga jungle. Whereas the original four-track releases "Feel The Vibe" and "Ricochet," and their subsequent remixes, were split across discs, here they tumble straight into one another to delirious effect. This album encompasses all the energetic undulations and 'what the fuck is this?!' moments of the best DJ sets, but—somewhat crucially at this moment in time—it can still be enjoyed without setting foot in a club.