ALBUM OF THE DAY
Album of the Day: Flesh World, "Into the Shroud"
By Joe Gross · September 07, 2017
​
​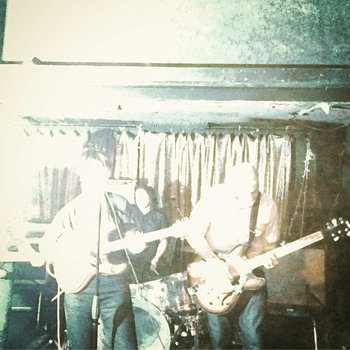 .
00:10 / 00:58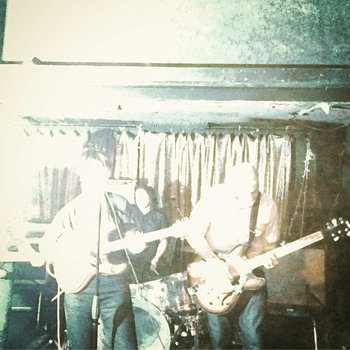 Merch for this release:
Vinyl LP
From reverbed vocals to chorus pedals, the sonic trappings of goth and deathrock feel ubiquitous in underground rock lately. For some outfits, these aesthetic choices feel like tiring put-ons; for others, they're enervating. In the latter camp: the completely excellent San Francisco crew Flesh World, whose Into the Shroud practically screams, "We can name that Section 25, Siouxsie, or Birthday Party song in fewer than five notes" and who describe themselves fittingly as "dream punk."
Fronted by singer/guitarist Jess Scott (of Brilliant Colors), with Limp Wrist's Scott Moore on synths and guitar, unafraid of a decent hook and blessed with a muscular, deft, and danceable rhythm section in bassist Andrew Luttrell and drummer Sam Lefebvre (this is so important for this stuff), Into the Shroud updates the Cure's sonic moves for an intimidatingly expensive San Francisco that nonetheless remains one of America's queer centers.
Post-punk and goth have always had crucial elements of queerness and gender ambiguity, so it's not shocking that gay icons pop up all over this album, from Cocteau to Billy Fury to John Waters actress Cookie Mueller, who gets her own tribute on album closer "This Great Cheap Face." Flesh World are unafraid to remind their fans they're a band of record collectors—Into the Shroud opens with a cover of exceptionally obscure synth outfit Solid Space's "Destination Moon." As dark in aesthetics as Into the Shroud is, it's equally rich. Put on your best witchy boots and dance this mess around.
—Joe Gross