ALBUM OF THE DAY
Album of the Day: Filmico, "In the Senses"
By Miles Bowe · December 03, 2018
​
​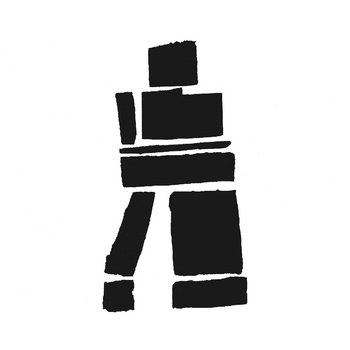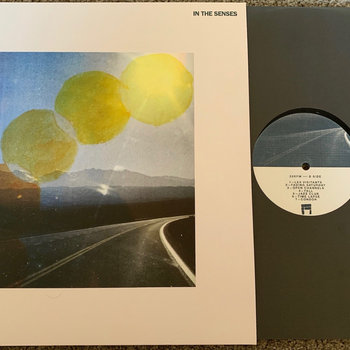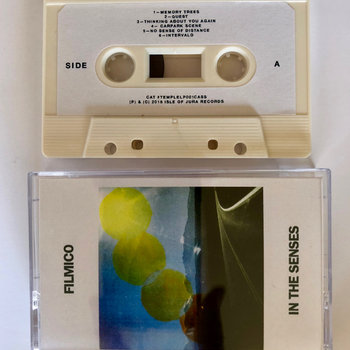 .
00:10 / 00:58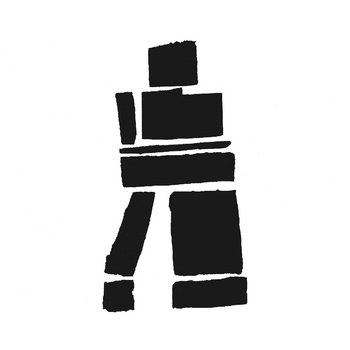 Merch for this release:
Vinyl LP, Cassette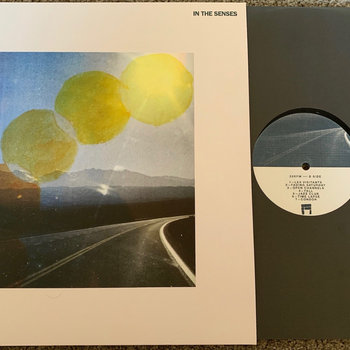 Isle Of Jura has made a name for itself as a reissue label mining hidden gems of funk, boogie, and new wave long left to slip out-of-print. In The Senses, the debut album from Filmico, marks the first original release on sister label Temples of Jura, but Italian producer Fernando Pulichino still navigates the sound of older eras with the eye and ear of a crate-digger. In The Senses offers "film music" as its primary influence, and finds multiple meanings of that open term over the course of 13 vignettes that play like key scenes from movies that exist only in the mind.
Though individual moments touch on contemporary masters like Angelo Badalamenti and John Carpenter, Pulichino uses them more as accents in his own language. The pillowy atmospheres and heartrending melody of "Les Visitants" certainly recalls Twin Peaks, but the track's synth line gives it a sense of subtle sleaze that's more in line with giallo cinema. At a brisk 33 minutes, In The Senses never lingers too long on one scene, giving the softly drifting soundscapes a sense of momentum. Energetic peaks like the Italo grooves of "Thinking About You Again" and "Time Lapse" are balanced by beatless dives into total euphoria, like "Condor" and the brief highlight "Intervalo." The variety often makes the album feel like a series of trailers designed to whet your appetite before the main feature. Whatever Filmico does next is unclear, but In The Sense is enough to ensure we'll be watching.