ALBUM OF THE DAY
Fat Tony and Taydex, "Wake Up"
By Mike Madden · February 05, 2020
​
​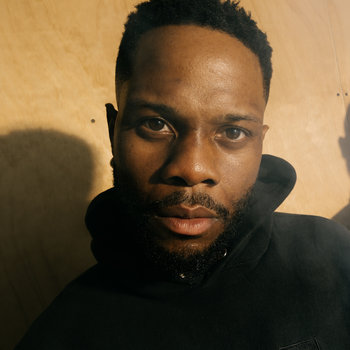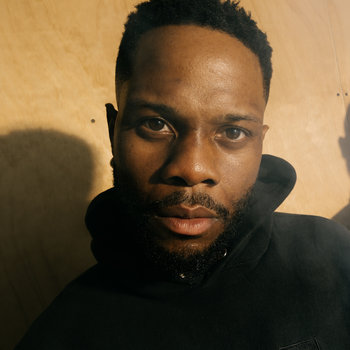 Merch for this release:
Vinyl LP, Compact Disc (CD), T-Shirt/Apparel,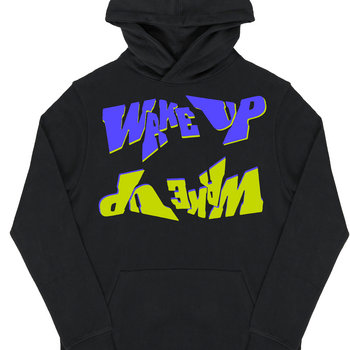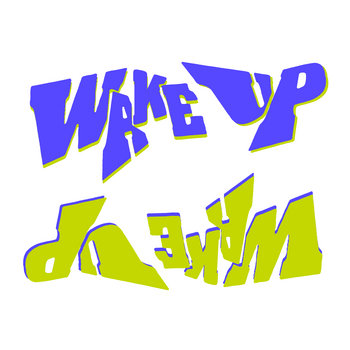 In 2011, Houston rapper Fat Tony appeared on ASAP Rocky's Live. Love. ASAP cut "Get Lit," blessing his then-ascendent Harlem with a syrupy interlude. Though that feature remains his highest-profile moment, Tony has had a remarkable run over the past decade, cranking out several projects' worth of hip-hop covering topics that range from gentrification to Whataburger. To keep things fresh, he's remained dedicated to working with one producer at a time: 2012's Double Dragon and 2013's Smart Ass Black Boy were both produced by Tom Cruz, and 2018's House with a Pool was a collaboration with Kyle Mabson under the name Charge It to the Game.
On his latest album, Wake Up, Tony joins forces with Los Angeles producer Taydex, who previously manned the boards on Tony highlights like "Swervin'." The result is one of the most colorful, upbeat, and—despite its brisk 23-minute runtime—satisfying records of his career. Six of the album's nine tracks feature guest spots, the most noteworthy of which comes from Oregon singer Sophia Pfister, whose uplifting vocals on "Get Out of My Way" and "Big Ego," serve as a kind of mirror for Wake Up's overarching sense of joyfulness. But it's Tony's swagger and whimsy that gives the album life. His verses both complement his guests, and highlight his status as a bonafide rap original, making Wake Up the platonic ideal of a group effort.