ALBUM OF THE DAY
Falls of Rauros, "Key to a Vanishing Future"
By Ben Salmon · March 31, 2022
​
​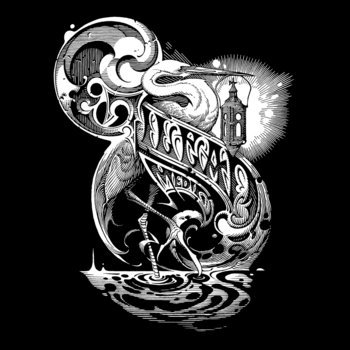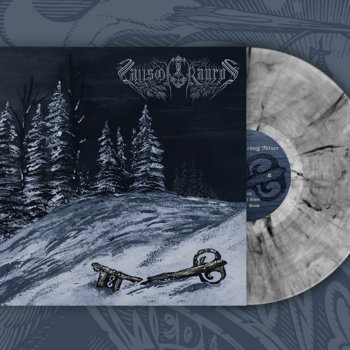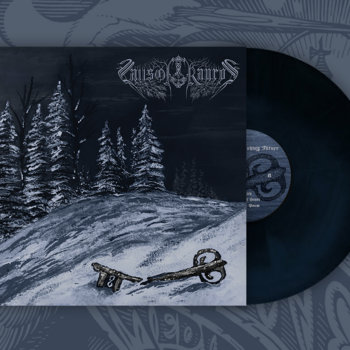 .
00:10 / 00:58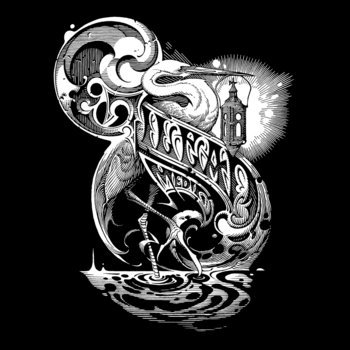 Merch for this release:
Vinyl LP, Cassette, Compact Disc (CD)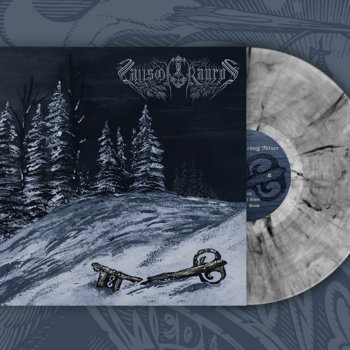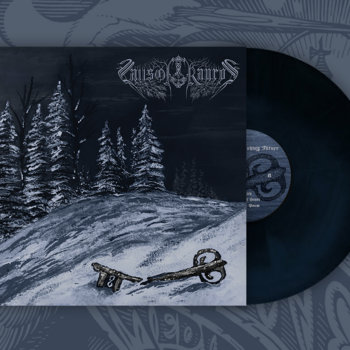 The sixth full-length album from Falls of Rauros, Key to a Vanishing Future, is a self-described "intended departure" from the band's previous work, one that also feels like a necessary next step in the evolution of one of America's best black metal bands. Formed in Portland, Maine in 2005, Falls of Rauros' earliest albums were impressive examples of raw, windswept black metal worthy of their origins in a place that's about as close to Scandinavia as you can get in the United States. Then, the band started expanding its sound, embracing quieter passages, broadening its arrangements and incorporating more folk music into its atmospheric strain of black metal. Their fifth album, Patterns in Mythology, was (and remains) ambitious, expansive and equally powerful whether it's towering with confidence or quivering quietly.
Key to a Vanishing Future takes all of those qualities and smoothes them out into a package that feels capable, at least, of whatever a mainstream breakthrough looks like for a black metal band. Opening track "Clarity" makes this clear as it kicks off the album with glistening guitar lines fit for a post-rock band and a chugging riff that's ready for the radio. Here, Falls of Rauros sound like a heavier Explosions in the Sky, more or less, until vocalist Aaron Charles arrives: "Clinging to illusive notions," he howls as the musical accompaniment churns faster. "Counting listless years you've lived through."
The heavy weight of human existence is a recurring theme throughout Key to a Vanishing Future, which includes both a galloping anthem called "Survival Poem" and an epic closer titled "Poverty Hymn." Elsewhere, Falls of Rauros dabbles in bass-forward prog-metal ("Known World Narrows"), dreamy dual-guitar harmonies ("Daggers in Floodlight") and twinkling shoegaze ("Desert of Heart"), always resolving into a section of ferocious riffs and/or rhythms and proving that this band is capable of composing and performing just about any style of heavy music it wants to try.
That kind of ability is a gift, of course, though it could be a hindrance for a band that can't focus its ambition and ends up muddying its vision. So far, Falls of Rauros is not that kind of band. Instead, they have handled their gifts well and traveled a path that demonstrates curiosity, growth and wonder with each step.