ALBUM OF THE DAY
Album of the Day: Erica Eso, "129 Dreamless GMG"
By Will Schube · March 14, 2018
​
​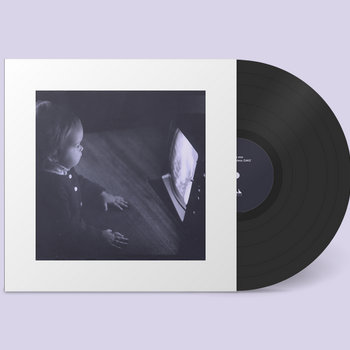 .
00:10 / 00:58
Merch for this release:
Vinyl LP, Compact Disc (CD)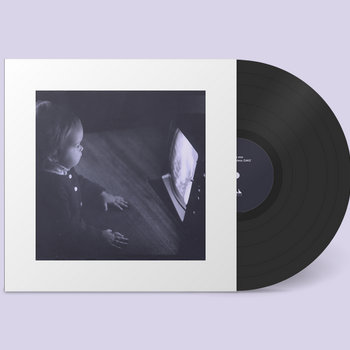 Erica Eso is a modern art project disguised as a pop group. Led by Weston Minissali (who also plays synths in Cloud Becomes Your Hand), the group began as a bedroom experiment that gradually expanded outward until it landed on the disappearing border between the avant and popular. Their debut LP, 2019, was mostly a Minissali solo affair, but on 129 Dreamless GMG, they've added a full band, with Rhonda Lowry on drums, Nathanial Morgan on bass, and Ellen O and Angelica Bess on backing vocals.
Over the course of its 30 minutes, Dreamless repeatedly disintegrates the notion of genre, concocting pop tunes for museums and left-field gems for the club. On album opener "Gun-metal Grey," a melting synth line locks in with a stadium-ready drum beat beneath Minissali's falsetto, which sounds a bit like David Longstreth might after years of vocal lessons. The track feels like a lost Twin Peaks B-side, full of sleek mystery and slithering ambience. Elsewhere, on "Love-gun," the band is awash in layers of haze as Minissali sings, "I'm gonna get a house and forget everybody," as if he's trying to convince himself that, in our interconnected world, escape is still possible. The group execute the stacked vocal harmonies that open "Vaccination Free" like a note-perfect Queen cover band, before giving way to heat-warped synths and stuttering drums. A record this heady could easily be bogged down by the weightiness of its concept—pop melodies set against decidedly abstract instrumentation. But on Dreamless, Erica Eso handle it effortlessly. The result is a brilliant balancing act between the immediate and the obtuse.