ALBUM OF THE DAY
Eomac, "Cracks"
By Andra Nikolayi · April 13, 2021
​
​
Merch for this release:
Vinyl LP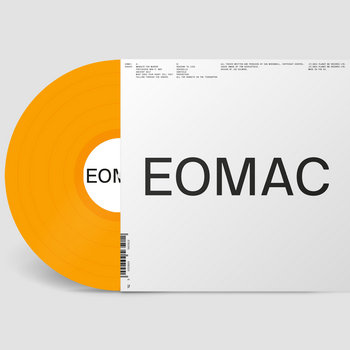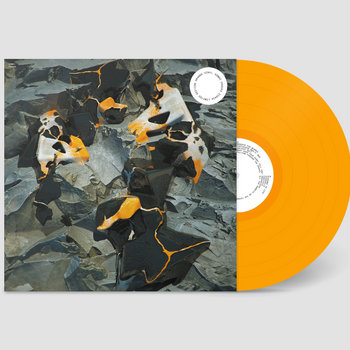 Under his alias Eomac, Irish producer Ian McDonnell has earned a reputation for creating shape-shifting, elastic, and slippery beats. His leftfield, club-friendly tracks have strong spiritual and philosophical underpinnings, more apparent in his interviews than his music until now. With Cracks, those meditations on connectedness and society are brought to the fore, a shift catalyzed by his move to the Irish countryside and being faced with the dilemma of composing club music in a world currently without dancefloors.
Cracks is both reflective and introspective, questioning the self as well as its relation to the world at large, while sonically echoing and expanding on his previous work. There are intricate polyrhythms that harken back to Bedouin Trax—used as a backbone for overt political commentary in "Mandate for Murder," as an invocation tool in "Ancient Self," and set against muffled screams with demonic undertones in "Falling Through The Cracks" alongside the kind of choppy, warped beats that made up his 2018 album Reconnect. Aggressive, drilling rhythmic pieces ("Reasons to Live") are intertwined with foggy, pensive interludes ("Prophetess"), sometimes even in the same track ("Seashells").
The album ends with a cathartic four-on-the-floor moment, "All The Rabbits In The Tiergarten," an uplifting yet nostalgia-filled ode to parties past, best played loud. Cracks may have been written in a rural setting, but its scope and themes are universal.