ALBUM OF THE DAY
Emahoy Tsege Mariam Gebru, "Emahoy Tsege Mariam Gebru"
By Mercy Kassa · July 21, 2022
​
​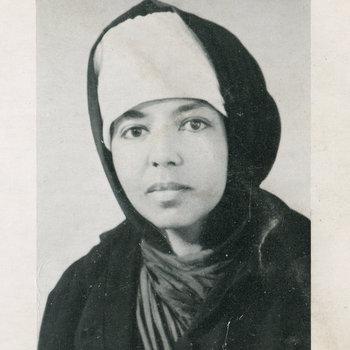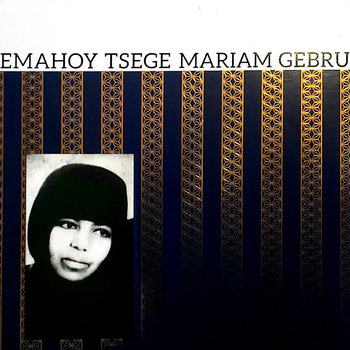 .
00:10 / 00:58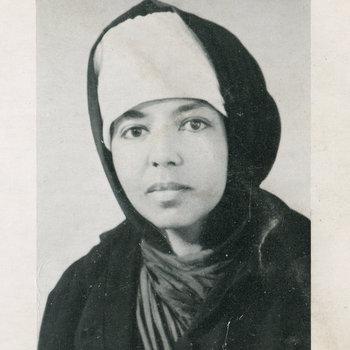 Merch for this release:
Vinyl LP, Compact Disc (CD)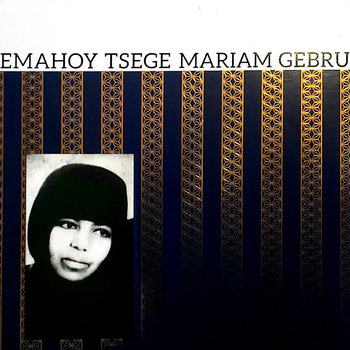 Emahoy Tsegué-Mariam Gebru was born into an aristocratic family during the last vestiges of imperial Ethiopia; her turn toward a life of piety and spiritual devotion later in life is made all the more unique by her equal, if not greater, devotion to mastering music. While Ethiopian popular music of the 1960s was typically more along the lines of albums like Tizita and other Ethio-jazz, Gebru's dedication to piano compositions reveals the essence of emotional storytelling that is crucial to all Ethiopic genres.
Gebru's self-titled release is comprised of three movements released across three separate decades, and sonically is intended to mirror Gebru's past, present, and future, its songs executing a fluid dance between Ethiopic pentatonic scales and Western composition style. The first movement, released in 1963, is dedicated to a home and family that she longs to return to. "Mother's Love" and "Ballad of the Spirits" feel like a single extended conversation, as both songs are dedicated to the memory of her youngest brother who was killed during the Italian invasion of Ethiopia.
Her 'present' commitment of devotion to God is beautifully depicted in the second movement, which was first released in 1970. On "Golgotha," hints of hope and gratitude peek through clouds of sorrow, the title referencing a significant moment in the Christian faith. The third movement consists of love letters written by Gebru to the next generation of her family, her nieces. This section calls to mind a popular saying in Ethiopian culture: "The child of my siblings, even if not birthed from you, are your children." Each song in this section contains an impartation of wisdom; in "Evening Breeze," Gebru tells of how the wind has many stories, if only one would sit and listen to them.
Gebru will turn 100 years old next year, and her body of work should be considered vital to classical music history. Her contributions to music are timeless, and should be embraced as the wonders they are.