ALBUM OF THE DAY
Album of the Day: EMA, "Exile in the Outer Ring"
By Zoë Beery · August 25, 2017
​
​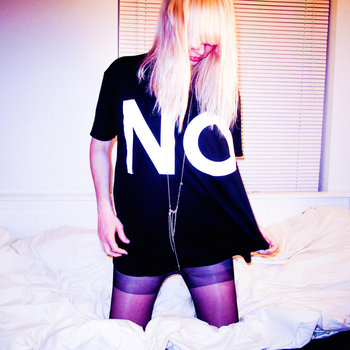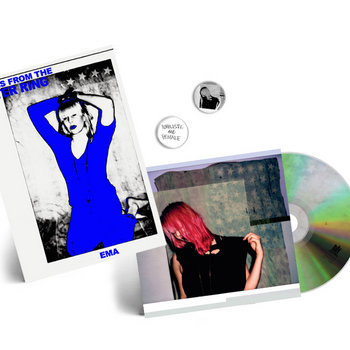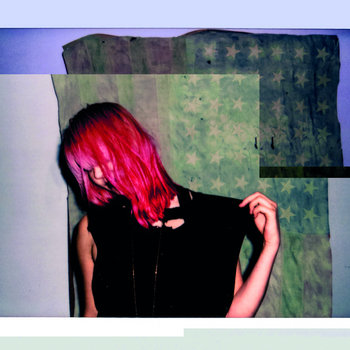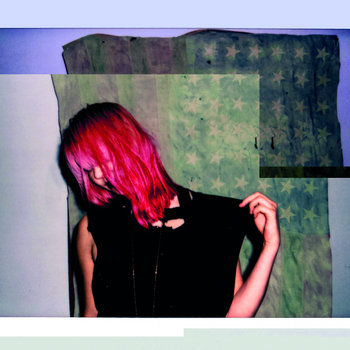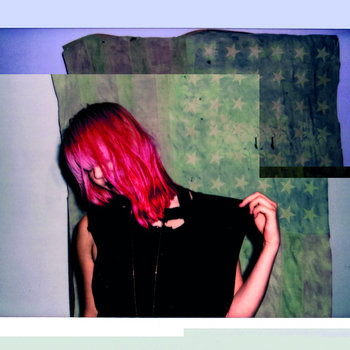 .
00:10 / 00:58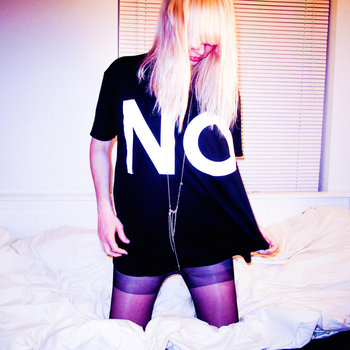 Merch for this release:
Vinyl LP, Compact Disc (CD)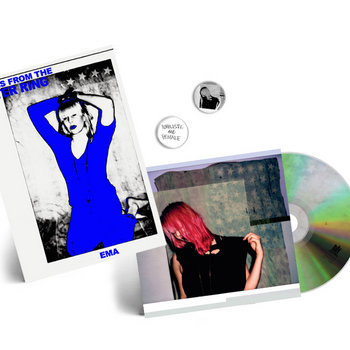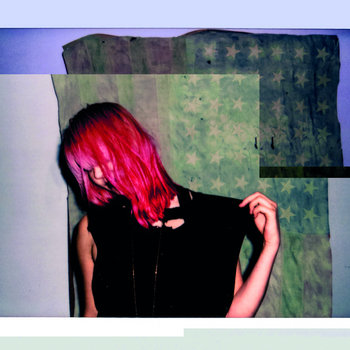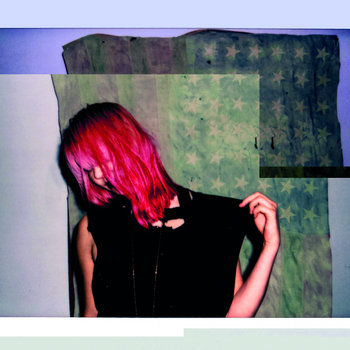 It's hard not to read Exile in the Outer Ring, the third unsettling record from experimental futurist Erika M. Anderson, who goes by EMA, within a political framework: it's about an America that moves through suburban basements and conspiracy-theory message boards. But EMA began working on her album over three years ago and devotes it to something more cryptic and timeless: a place she calls the Outer Ring.
Occupied by 24-hour Walmarts and generic apartment complexes, the Outer Ring is EMA's version of the metaphysical layer separating rural expanse from urban density, which she sketches with jagged feedback and gut punch-heavy beats across Exile's 11 disorienting tracks. It's a place she began exploring with her much-celebrated, defunct noise trio Gowns, and here she draws on thematic highlights from their sole album, Red State. On "Breathalyzer" and "Always Bleeds," drones build and burn, anxious and spacious, to cacophony that feels like a rite of purification; on "Blood and Chalk," the tender, melancholy lyrics and rhythmic repetition evoke Red State's wrenching closer, "Cherylee."
Since going solo in 2011, she's also truly refined her own unique derivation of rock; Exile revels in power chords that add heft and grit to all the synths and feedback. Her confrontational refrain of "Tell me stories of famous men / I can't see myself in them" on "Aryan Nation," snarled over stadium-echo drums in between guitar solos, would be anthemic if it weren't so disquieting. EMA excels at creating such unsettled, ambiguous spaces, and although the Outer Ring is not a comfortable place to be, she makes it impossible to turn away.
—Zoë Beery