ALBUM OF THE DAY
Album of the Day: ELWD, "All Good Things"
By Nate Patrin · September 13, 2017
​
​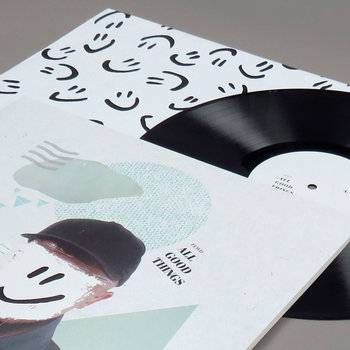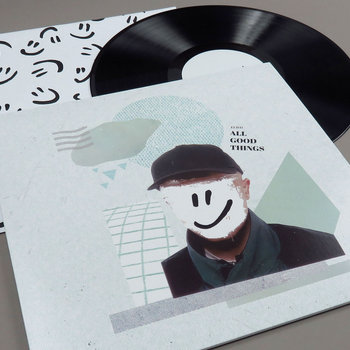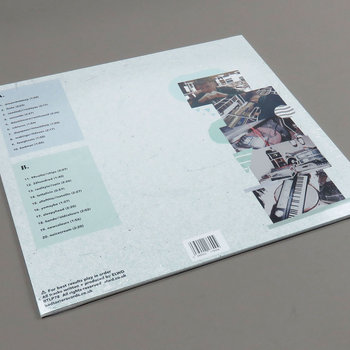 .
00:10 / 00:58
Merch for this release:
Vinyl LP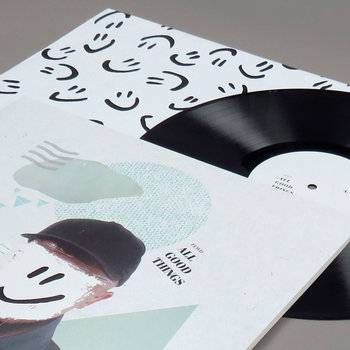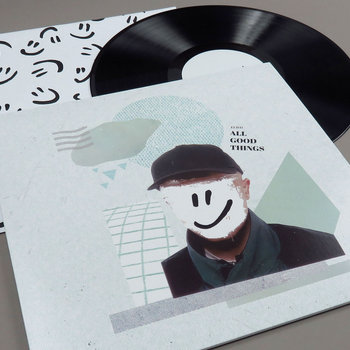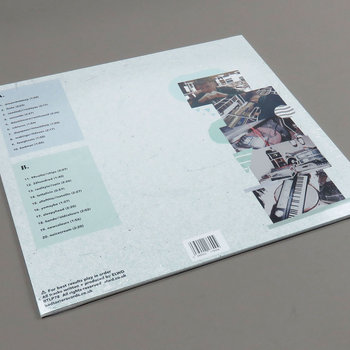 You can call ELWD a vaporwave producer if you want, but the music he makes—slowed-down samples and drifting synths—has a sound all its own. His particular style of hypnagogic pop owes as much to the hazy sketches of Knxwledge's copious beat tapes as it does to the heirs of James Ferraro, and his sonic manipulations are far more than just savvy, detuned bits from turn-of-the-'90s songs. All Good Things is the proper showcase for an artist who treats samples less like loops and more like clay, reveling in sound that is moldable, squishable, and stretchable, to the point where groove is secondary to texture—and that texture is goopy enough for Nickelodeon to package and sell on the shelves next to Gak.
Or at least it would be, if the music sounded sloppily whimsical instead of the wistful, frequently beautiful surroundings it presents. The end effect—all that wow and flutter, tempo distortion and off-centered tape reel wobble—invokes sounds not as just a blast from the past, but an aging into the present, with all the wear and decay that the album suggests. It's head nod soul for dead mall PAs, but the eclectic approach works, from the Quiet Storm voices turned into phantoms and specters to boogie synths rendered sticky, with melted plastic to digital reverb flickering like dying fluorescent lights. Tupac's ghost rattles beneath the wallpaper on "inbloom;" a bossa-tinged Minnie Riperton loop is given lively caged-bird disorientation on "dayspass//time2think;" a drunken Teddy Ruxpin dreams of airships on his deathbed on "sleepyhead." If there's any nostalgia on All Good Things, it's a curdled variety; sweep that away and you're left with an album that thrives on the idea that ruins make for a good place to grow roots.
—Nate Patrin