ALBUM OF THE DAY
ELUCID, "I Told Bessie"
By Nadine Smith · June 15, 2022
​
​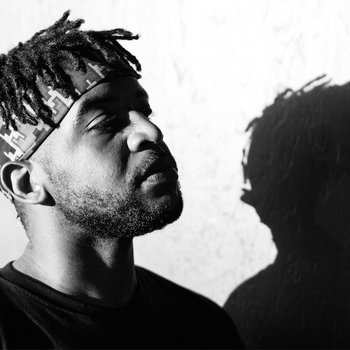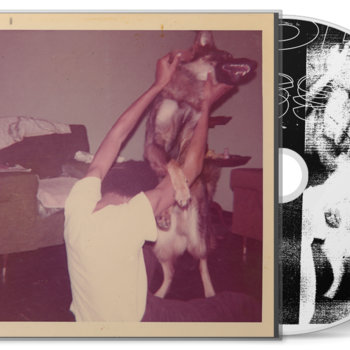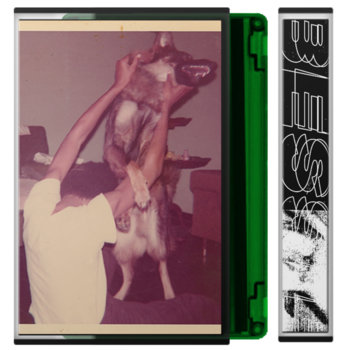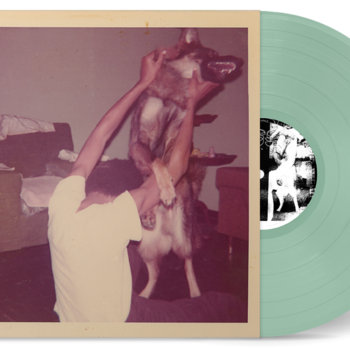 .
00:10 / 00:58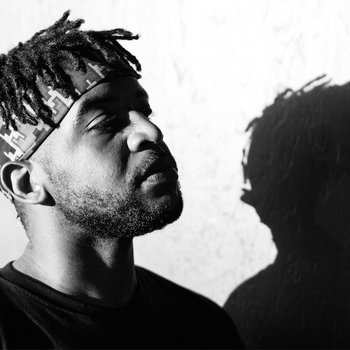 Merch for this release:
Compact Disc (CD), Cassette, Vinyl LP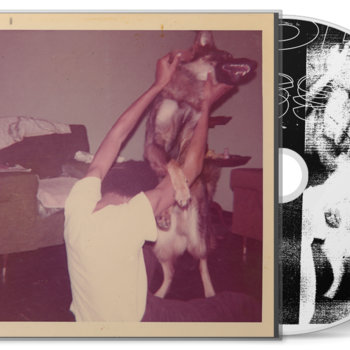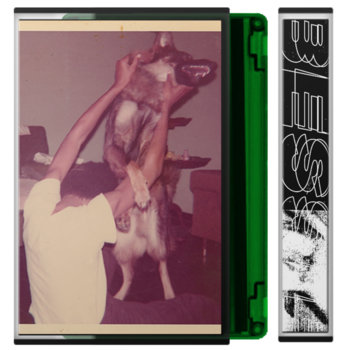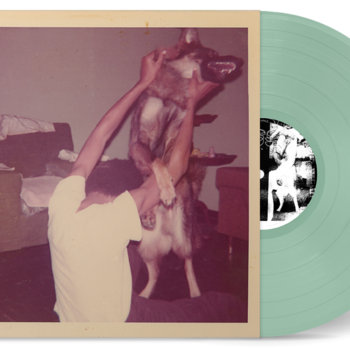 For close to two decades, ELUCID has been a vital force within New York's underground rap scene, not just as an endlessly prolific MC, but as one of the city's formative sonic architects. His thoughtfulness and political insight as a lyricist have always been evident in his work, but ELUCID's music never falls prey to the revivalist nostalgia for '90s boom-bap that has so often dominated hip-hop counterculture on the East Coast. Both in his solo work and his work alongside Billy Woods in Armand Hammer, ELUCID is a complex—and at times almost combative—lyricist, with slow and exacting bars that unfurl over layers of unpredictable samples steeped in reverb.
On his latest album I Told Bessie, the deep resonance and measured pace of ELUCID's delivery gives him a sense of authority; like a blunted jeremiad, his words are primed for maximum impact and purpose. While the delivery is honed, ELUCID's beat selections are frequently woozy and screwed, his voice a grounding column set atop an eroding foundation. His words are intentional, but never sound scripted or rehearsed, despite the emphatic punctuation of almost every syllable. His songwriting resists conventional verse-chorus structure, and when he does approach something resembling a hook, like the repeated utterance of "Just got to heaven and I can't sit down" on opening track "Spelling," it feels more like a chant or a mantra. He's backed by something like a scattered jam session on "Smile Lines," which reflects the way ELUCID often employs his voice like an instrument to be jammed out—a tool for open-ended expression rather than tight structure.
Production work from producers like The Alchemist, Kenny Segal, and indie-pop duo Child Actor strips the varnish from samples, refurbishing familiar sounds into something otherworldly. The album's palette often draws from jazz and soul, like the muted horns on "Impasse," but it's been mutated, like the almost future-funk bassline sample on "Betamax," which stutters and jerks instead of grooves. Like the media format that song's title alludes to, I Told Bessie frequently feels like a cassette that's been taped over, or a public access feed scrambled by snow. At times, like the outro of "Ghoulie," the instrumentation around ELUCID dissolves into pure ambient static, his production slouching more toward avant-garde composition than lo-fi hip-hop. But there's still a heady beat to cuts like "Bunny Chow," which almost resembles classic Houston rap.
A native of Jamaica, Queens, ELUCID's hometown turns up in song titles like "Nostrand" and "Guy R. Brewer," but his work is shaped by the city on a more elemental level as well: the title I Told Bessie is a tribute to his late grandmother, with whom he lived for a period of time in Brooklyn's Crown Heights neighborhood. ELUCID's musique concrète wears the singular dissonance of New York City on its sleeve, a place where fond childhood memories are surrounded by grating metal and the surveillance of the police state, as an unending soundtrack of transit and construction and motion crossfade together.