ALBUM OF THE DAY
Album of the Day: Elaquent, "Worst Case Scenario"
By Andrew Martin · December 16, 2016
​
​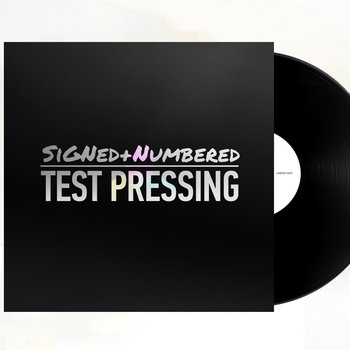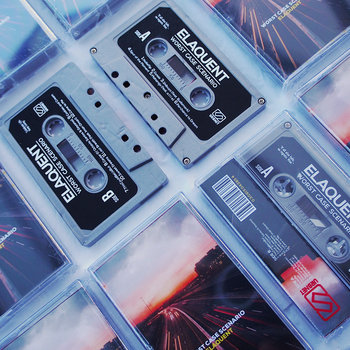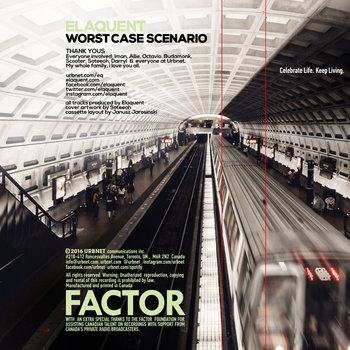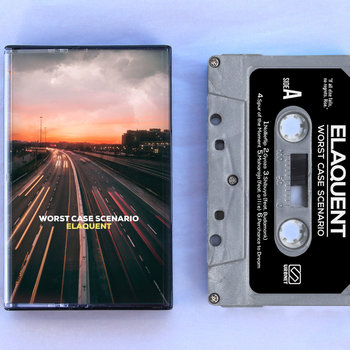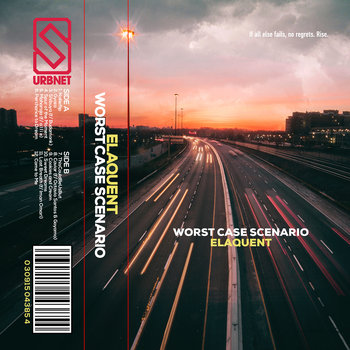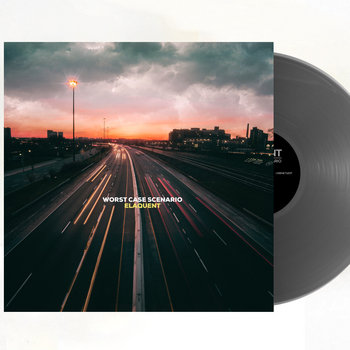 .
00:10 / 00:58
Merch for this release:
Vinyl LP, Cassette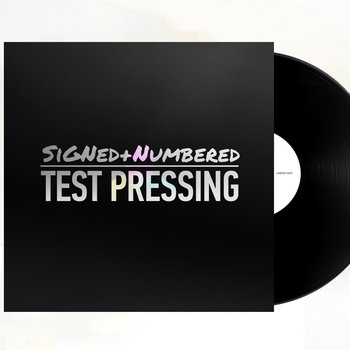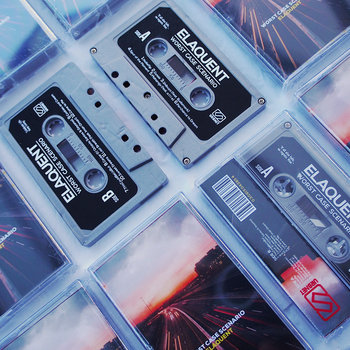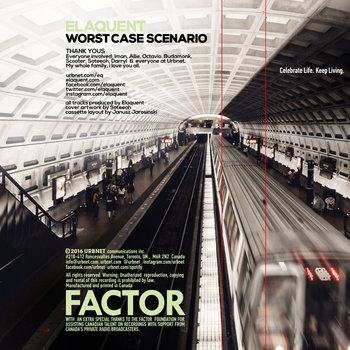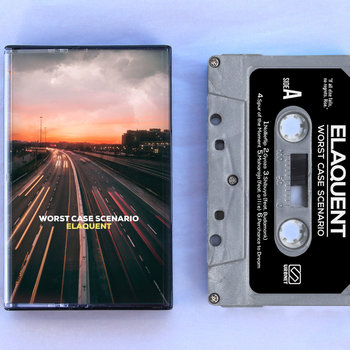 Having already established himself as a prolific beatmaker with a growing catalog, Elaquent could've simply released another collection of sample-heavy, head-nodding instrumentals—that's how he built his fan base, after all. But on Worst Case Scenario, his latest album, Elaquent delivers a personal work focused on life's unexpected twists. Scenario deals with the search for inner peace in a world of constant chaos, and learning how to be content when things don't go as planned. Its songs are transformative, and the album as a whole seems designed to calm and to relax.
Its 12 tracks are full of nuanced beats that contain snippets of Elaquent's previous work, mostly from the albums The Scenic Route, Less Is More and Good Karma. While he's always spiked his sound with lush R&B and soul, Worst Case Scenario feels richer and more fully realized, a culmination of the wistful aesthetic he's strived for over the years. On "Nollieflip," Elaquent constructs a Dilla-esque stomp, complete with faint keys, floating organs, and rising synths. "Spur of the Moment," with its heavy drums and cricket chirps, has a strong nocturnal vibe, landing somewhere between Oddisee's instrumental work and Flying Lotus' Cali-focused electronica.
Rising singer/producer (and Kendrick Lamar collaborator) Iman Omari adds emotional weight to album standout "Last Breath," and producers Go Yama and trumpeter Octavio Santos flesh out the jazz-influenced two-step of "Caviar." Worst Case Scenario is an album that burrows deep into the soul—tranquil music for troubled times.
—Andrew Martin