ALBUM OF THE DAY
El Michels Affair, "Yeti Season"
By Alan Ranta · March 24, 2021
​
​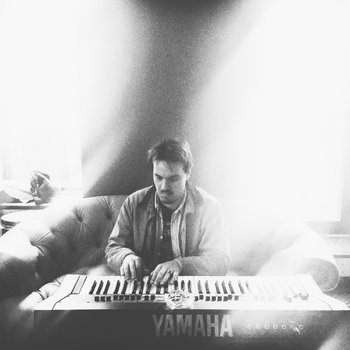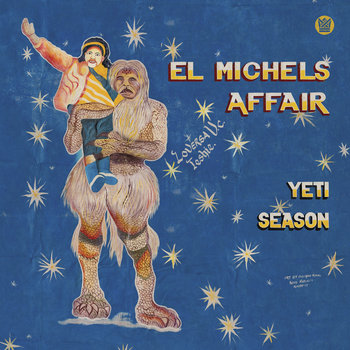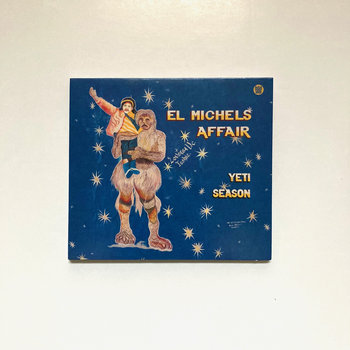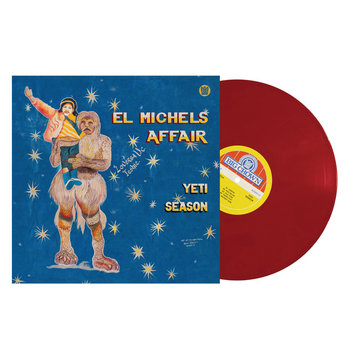 .
00:10 / 00:58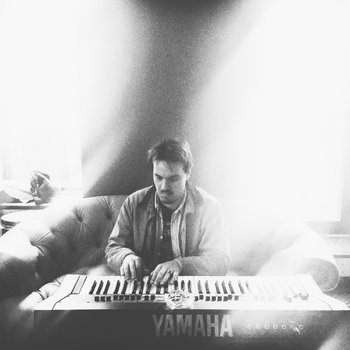 Merch for this release:
Vinyl LP, Compact Disc (CD), Vinyl Box Set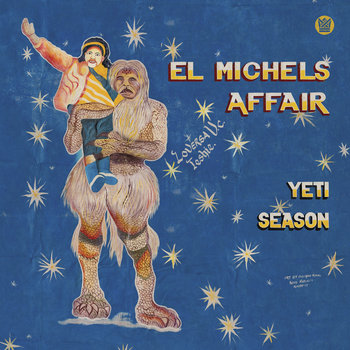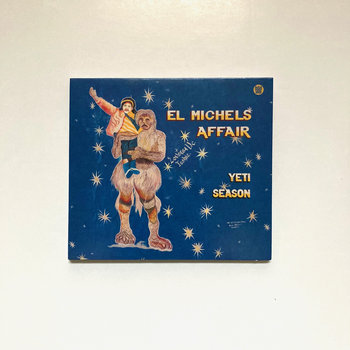 Multi-instrumentalist bandleader Leon Michels has taken the "cinematic soul" of El Michels Affair on many trips since his days touring with Sharon Jones—from the library-music-infused Afrobeat of Sounding Out the City; to an extended, instrumental salute to Wu-Tang Clan; and last year's Adult Themes, which rocks a vintage stag-film soundtrack vibe. The deluxe edition of his latest album, Yeti Season, comes with a children's book written by Michel's mother. As you might expect from that supplemental material, the album skews in a more family-friendly direction. But that doesn't mean Michels plays it safe.
The kid's book is based on the record itself, and Piya Malik, whose vocals feature across three tracks, and are a perfect vehicle for the album's overarching message of optimism. Even if you don't speak Hindi, you can feel her meaning: Her evocative singing makes the triumphant Turkish psych-pop jam "Unathi" sound like The Budos Band crashing an Altın Gün recording session. Later, Malik lends a vintage Bollywood feel to the big band, fuzz-prog of "Dhuann," conjuring a lost R. D. Burman soundtrack produced by Malcolm Catto of the Heliocentrics.
The instrumentals, meanwhile, showcase all the crate-digger candy we've come to expect from EMA. The haunting qanun strings, phased drums, and canned horns on album highlight "Fazed Out" could be mistaken for a lysergic Ennio Morricone march, while the downtrodden pluck and home-cooked lo-fi drums of "Silver Lining" emanate a warm sense of hope. Michels and his Menahan Street Band cohorts are so locked-in on this whimsical record, you'll want Yeti Season to last a lifetime.