ALBUM OF THE DAY
Album of the Day: Eivind Opsvik, "Overseas V"
By Peter Margasak · March 31, 2017
​
​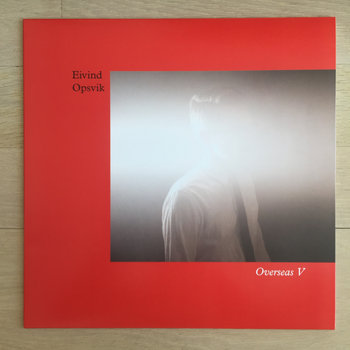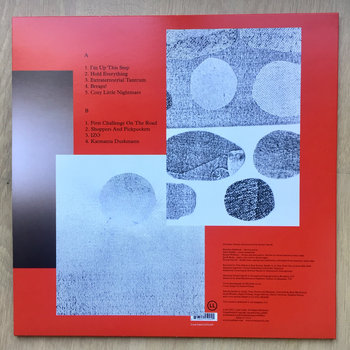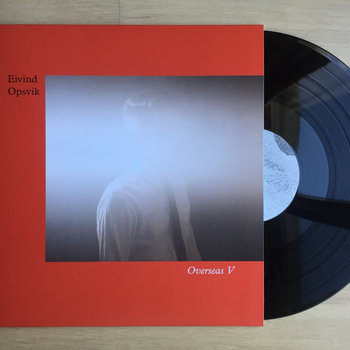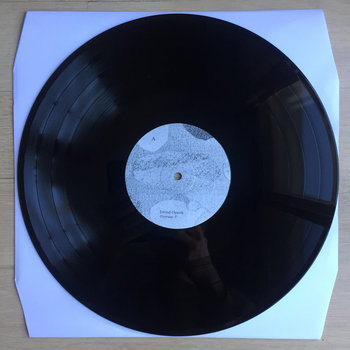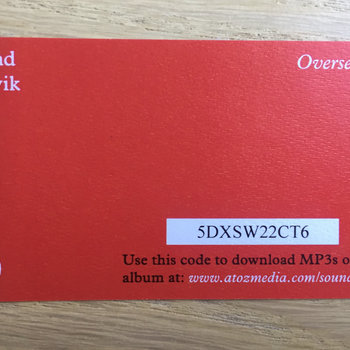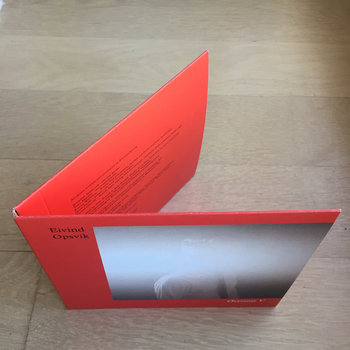 .
00:10 / 00:58
Merch for this release:
Vinyl LP, Compact Disc (CD)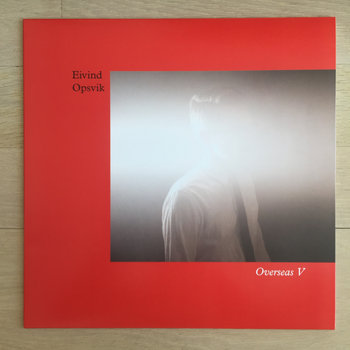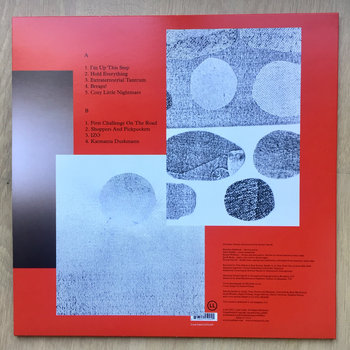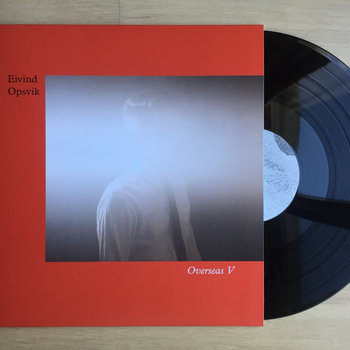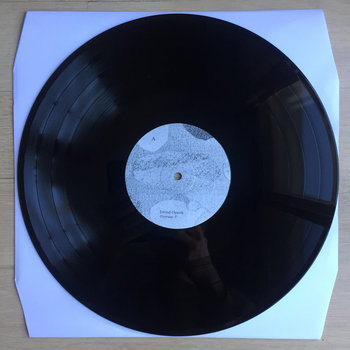 On the fifth album by his long-running band Overseas, bassist Eivind Opsvik—a native of Norway who's been living in New York for two decades now—tightens up his group's attack, putting a sly emphasis on groove and demanding concision from his band of top-flight improvisers. In fact, even tenor saxophonist Tony Malaby—one of the most loquacious soloists in jazz—reels it in, frequently adding to the rhythmic fabric as much as he elucidates melody. Although Overseas is most certainly a modern jazz combo, the way the record was mixed and the arrangements often suggest a more rock-oriented sound—the tautness of '70s post-punk. In press materials for the record the bassist says, "My music doesn't really sound like Talking Heads or the B-52s, but I listened to a lot of that on the road lately, so the sound and sensibility seeped into my writing."
Indeed, from the opening bars of "I'm Up on This Step," a slithering, funky marvel of polymetric precision, the groove is shaped by a number of overlapping patterns: a jagged guitar line by Brandon Seabrook, a stuttering beat from Kenny Wollesen, interlocked, cascading figures by Malaby and keyboardist Jacob Sacks, and the leader's pumping pizzicato bass. As the tune hits full steam, it seems to unravel into abstraction, with all of the instruments engaging in a feather-light dance as they slowly disengage. "Extraterrestrial Tantrum" percolates inside an ambient glow, opening with rudimentary drum machine, elegant piano chords, and texture-rich guitar and saxophone tones that coalesce into one lovely cloud of sound, while Opsvik offers plaintive arco sobs, drifting into the din. "Brraps!" deploys a heavy funk vibe, with Seabrook channeling Nile Rodgers while the leader virtually sings with his bow; Malaby and Opsvik eventually trade 12-bar solos, demonstrating the lean efficiency at work throughout. "First Challenge on the Road" shows how the group can do a lot with a little, as the bulk of its substance is a repetitive, motorik coda where the guitarist subtly unleashes a constantly shifting series of galloping chords. The energy and timbre of the music could produce clumsy fusion in the wrong hands, but this band masterfully balances power and subtlety, highlighting its time-tested rapport by shaving away all that's extraneous.
—Peter Margasak