ALBUM OF THE DAY
E-Saggila, "Corporate Cross"
By Andrew Parks · December 03, 2020
​
​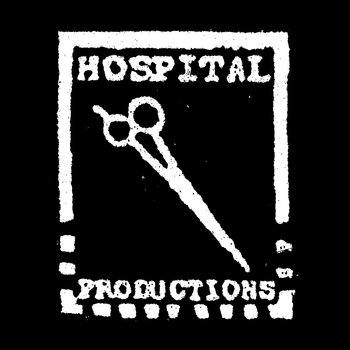 .
00:10 / 00:58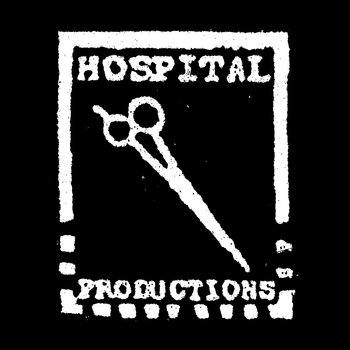 Merch for this release:
2 x Vinyl LP
Having set a high bar with the wild-eyed beats of Anima Bulldozer earlier this year, Rita Mikhael—aka E-Saggila—ends 2020 by handily clearing it with her first LP for Hospital Productions. Cinematic in scope, Corporate Cross dials back on the controlled chaos of E-Saggila's live sets and cranks up the contrasts that lurked just beneath the surface.
Mikhael's earlier solo efforts as RM, like 2015's Opal Encounter tape, were lo-fi listens—a gnarly blend of ambient noise interrupted by strangely beautiful sneak attack sequences. On new songs, like the relatively sedate "9 Digest" and poison-tipped "Mantis Print," the Iraqi-born, Toronto-based producer lets brightly lit melodies lead the way, alongside rough field recordings and fitful machines. She also lets her music lash out when it needs to (see: the techno extremities of "Mouth In Reach")—almost like Amon Tobin during his sound design-y ISAM days.
In the process, Corporate Cross weaves together two distinct worlds: Both soot-covered industrial landscapes and natural ones. Which makes perfect sense; as the album notes state: "a lot of these tracks were built in [Mikhael's] head during hiking trails through the woods." According to a feature in Ransom Note, one of them ("Slowland") was even sparked by chance encounters with tree frogs. In that way, Corporate Cross becomes a vehicle to commune with the living, breathing world around us, as well as the technology we're all inseparably tethered to.