ALBUM OF THE DAY
Dukes of Chutney, "Hazel"
By Claire Lobenfeld · August 26, 2020
​
​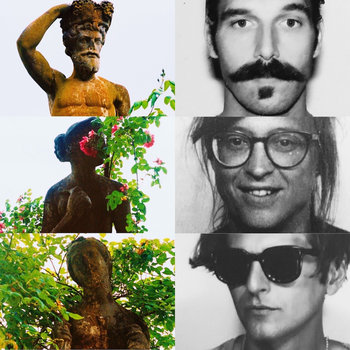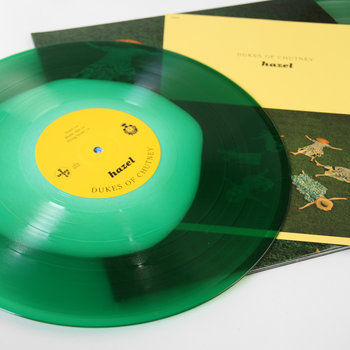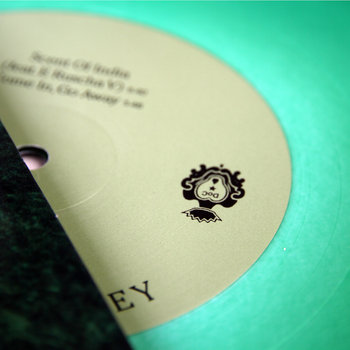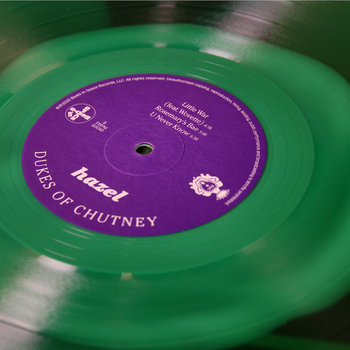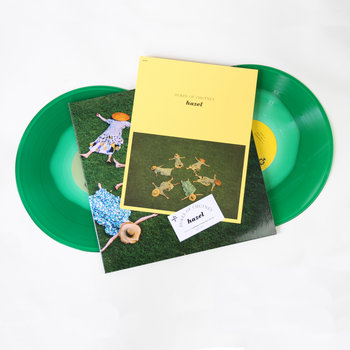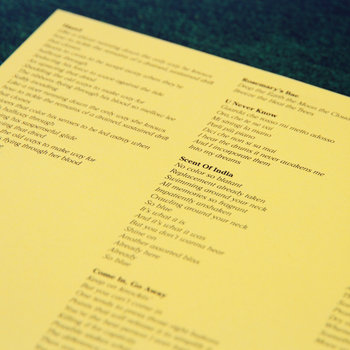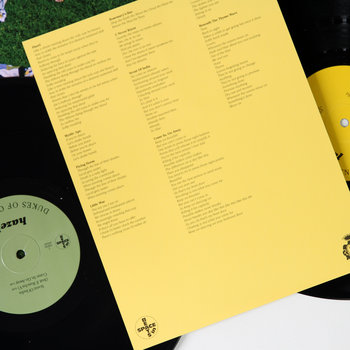 .
00:10 / 00:58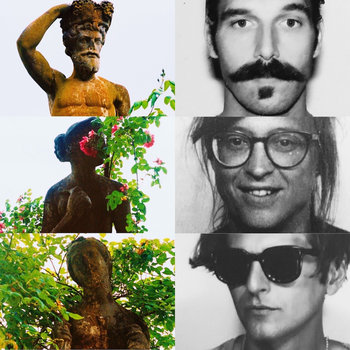 Merch for this release:
2 x Vinyl LP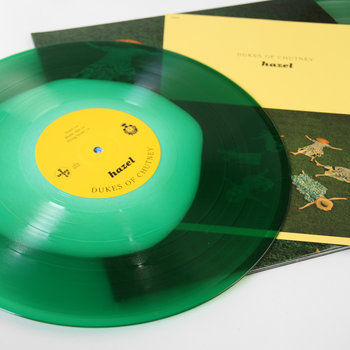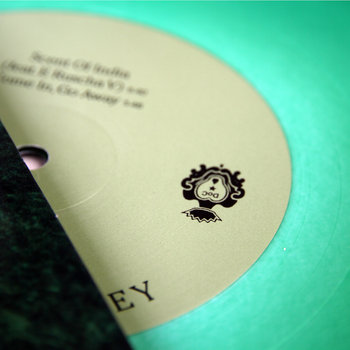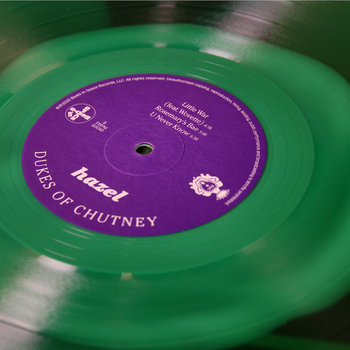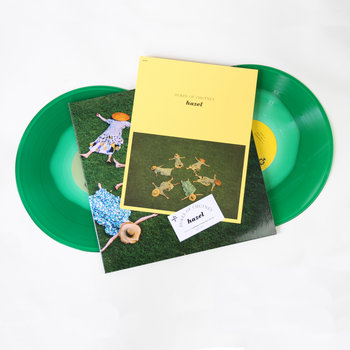 Dukes of Chutney's debut album, Hazel, is like a séance for Broadcast by way of Laurel Canyon. The group is comprised of the celestial brotherhood of Dustin Lynn and John Paul Jones IV, who met while surfing early in the last decade, and vocalist Petra, who calls Berlin home. Hazel is the follow-up to the Dukes' 2013 EP Domino, and the album's sound is as patient and free-flowing as the time between each release.
Hazel is just as free-spirited as the group itself. Psychedelic riffs against alt-ambient soundscapes make way for dream-pop and dub, Balearic and folk. While the record isn't haunted—there's not a downer moment anywhere—it does feel possessed by a sense of music history, with invocations of The Beatles' "Hello, Goodbye" on "Little War," and "Keep a-Knocking," the pop standard made famous by Little Richard, on "Come In, Go Away." Plus, there's the varied selection of instruments that went into the album's making—suitcase organ, arp synth, melodica, toy xylophone.
Dukes of Chutney may have a lackadaisical vibe, but there's nothing lazy here. Hazel is full-bliss immersion, a classic hippie-music nerd's futuristic dream. It's the kind of record necessary for the last days of summer, a promise of enduring sunshine regardless of real-world pressures.