ALBUM OF THE DAY
dragongirl, "Tripomatic Fantasies"
By J. Edward Keyes · April 14, 2021
​
​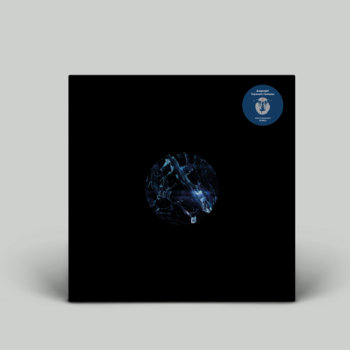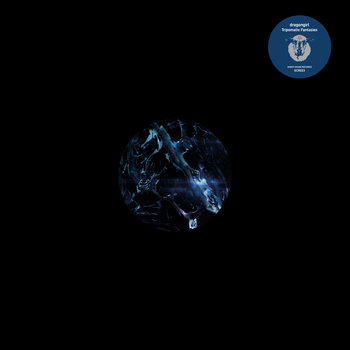 .
00:10 / 00:58
Merch for this release:
Vinyl LP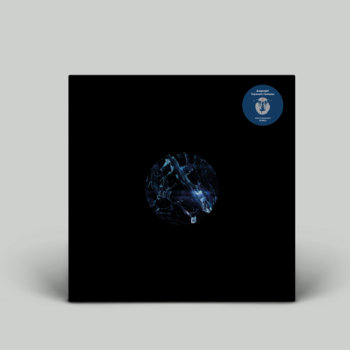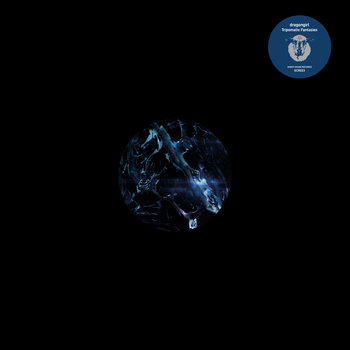 In 2019, the Danish electronic artist Nikoline Ursin Erichsen, who records as dragongirl, staged an installation called "The Sentimental Club." Born of a frustration with both the male-dominated club environment, and the way clubbing in general can lead to a sense of performance anxiety, Erichsen designed a room to host one person at a time, where she would be DJing, and where a listener could relax, feel safe, meditate, and even, as the notes for the installation state, share a personal secret with her under the promise of strict confidentiality.
In a way, "The Sentimental Club" is a mirror of Erichsen's own music. On Tripomatic Fantasies, her riveting new EP, Erichsen delivers four electronic tracks that invite contemplation over movement. The tracks eschew most dance music structures, landing closer to the work of innovators like Aisha Devi, using electronic sounds to explore both inner peace and inner turmoil. Each one is built from warped waves of sound that buckle and kick over walloping, arrhythmic drums. "In love and undeath" opens with a snippet of Erichsen's voice pitched up so high it sounds inhuman—just another digital effect floating in the ether. The song proceeds slowly: a repeating, hypnotic cluster of tones moves center stage, as rhythmic thunderclaps crackle far in the distance. "I hear it in my ghost" lays triumphant synth fanfare over stuttering beats, and the riotous "beefs, bad blood, and burning vendettas" is a harrowing, borderline industrial workout, where jackhammer beats give way to bright, rippling keys. The shapeshifting is key to Erichsen's music: the tonal switches feel like the echo of our own mercurial moods, and throughout Tripomatic Fantasies, Erichsen keeps pushing you inward; her gorgeously complex songs provide the perfect soundtrack for the journey.