ALBUM OF THE DAY
Dorcha, "Honey Badger"
By Patrick Lyons · November 16, 2020
​
​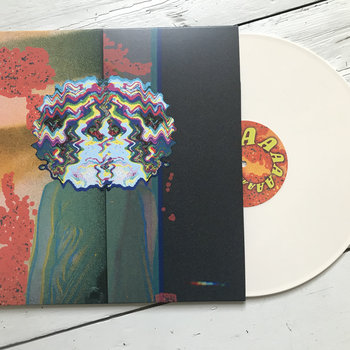 .
00:10 / 00:58
Merch for this release:
Vinyl LP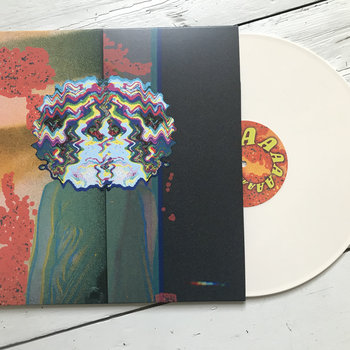 Birmingham, UK group Dorcha take their name from a Scottish Gaelic word with multiple meanings: dark, dusky, enigmatic. At various points throughout Honey Badger, Dorcha fit all three definitions. But despite the sprinkling of somber, low-lit moments on the album, it's "enigmatic" that offers the best clue to Dorcha's music. Through a deft balance of skronky garage rock with baroque art pop, the band deliver a mind-boggling debut full of left turns and startling instrumental choices.
Take Honey Badger's title track: A delicate intro bursts into a startling rave-up that pairs hard-rockin' '60s Farfisa organ with swirling Bond strings and motorik krautrock beat, a maelstrom of sound that vanishes just as suddenly as it appears, as the song shifts gears into sinister ambience, then shifts again into a psychedelic slow jam. This sounds ridiculous on paper, and it would on record, too, if the band weren't so exact in their every move, capable of transitioning from unhinged chaos to alluring subtlety at the drop of a hat.
Dorcha recorded Honey Badger in Portishead mastermind Geoff Barrow's studio, which is plainly evidenced by the album's treasure trove of lush tones and vintage equipment. For many young or inexperienced bands, access to such an array of toys can be something of a Pandora's Box that leads to unnecessary clutter. But while Honey Badger is spontaneous and nonlinear, its attention to detail distances it from jam session territory. With their blend of playfulness and graduate-level instrumentation, Dorcha deftly prove that improvisational zeal and conservatory-level precision don't have to be mutually exclusive.