ALBUM OF THE DAY
Dope Purple, "Grateful End"
By Josh Feola · April 12, 2021
​
​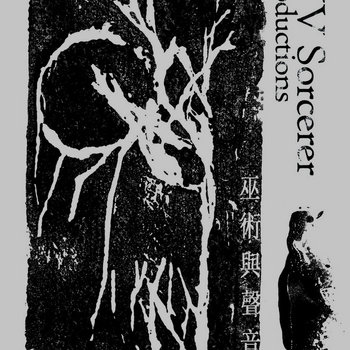 .
00:10 / 00:58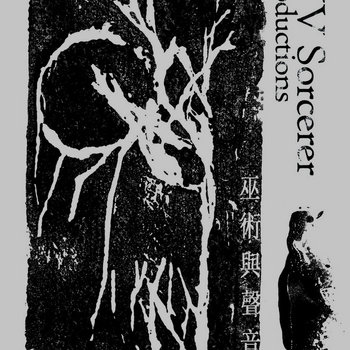 Merch for this release:
Cassette, Compact Disc (CD)
Arguably the heaviest slab of freakout psych released this year, Grateful End is a freshly pressed LP from Taipei underground jam unit Dope Purple. Sifting the sands between hard rock, space psych, and acid noise, Dope Purple shares members with Mong Tong and Prarie WWWW, who together create a compelling picture of Formosan futurism. Grateful End, recorded at essential Taipei rock venue Revolver, packs a surprising amount of nuance into its 30-minute runtime, juxtaposing somnambulant doom with noise in scattered, chaotic bursts.
A plaintive, end-of-the-night jam comes at the beginning, with the deceptively leaden "我的邪惡" ("My Evilness")—a contrast to songs like "Cosmic Rock Is Not Dead," which is essentially a self-contained version of the album's overarching trip. The latter's slow-rolling, brooding energy, spiked with filter-swept patch-bay improvs, is blasted through by the accelerating solo and unhinged screaming of frontman K.P. Liu; the resulting, reverb-heavy miasma recalls Les Rallizes Dénudés at their most sublime. "New Man" ends things at a frantic clip, melting down at the last minute into a puddle of sweat.
Behind its distorted veneer, Grateful End is an album rooted in moral truth: specifically, embracing death as a part of life. "Maybe we won't die out," writes Liu in a note accompanying the album's vinyl release. "But if we don't face our humanity squarely, we will lose our humanity in the future and will no longer be human." Regardless of how closely you follow the text, Grateful End is a thrilling entry into Taipei's immersive experimental rock scene.