ALBUM OF THE DAY
Don Zilla, "Ekizikiza Mubwengula"
By Andra Nikolayi · June 22, 2021
​
​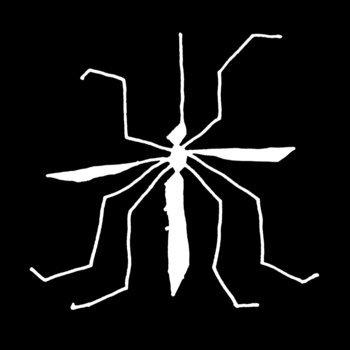 .
00:10 / 00:58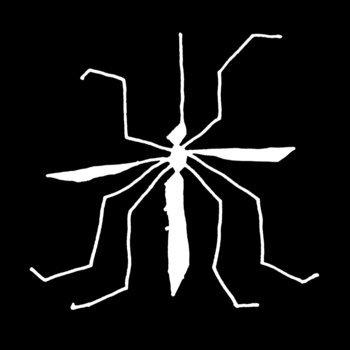 Merch for this release:
Vinyl LP
The Kampala music scene and its Nyege Nyege-affiliated labels have become synonymous with music that defies expectations. Taking on a grittier, noise-informed sound palette than his colleagues, Don Zilla's debut album showcases a dramatic, future-goth side of the dancefloor spectrum.
Ekizikiza Mubwengula builds on the fanged drum & bass and layered wall-of-noise laments from Zilla's excellent From The Cave to the World EP to develop a fully formed, novel sound that owes as much to harsh industrial aesthetics as it does to muscular dance workouts. Opener "Full Moon" sets the scene with a cluttering chaos of noise, musique concrète, and elastic beats set against dynamic drum patterns. "Automated" sends heartbeats racing with its seductive, ravey EBM drums and murky basslines, and the contorted melody and ghostly jungle accents are downright shiver-inducing. "Entambula" is perhaps the most unhinged track of the bunch, creating a dizzying, all-enveloping cocoon of pounding kick drums and chopped vocal samples. The moody "Bujingo" fully embraces the infernal, mashing together muffled screams, dial-up modem sounds, and aggressively panned synth detritus over slow and steady, larger-than-life bass. Zilla's complex polyrhythms and kaleidoscopic song structures are highly evocative, providing fertile ground for crafting new mythologies. To me, they bring to mind holographic fight scenes from one of Samuel R. Delany's poetic dystopias.
Ekizikiza Mubwengula subverts the dominant paradigm of club music, providing a fresh, dark, and doomy soundtrack that is as meditative as it is danceable.