ALBUM OF THE DAY
Doc Sleep, "Birds (in my mind anyway)"
By Andra Nikolayi · March 21, 2023
​
​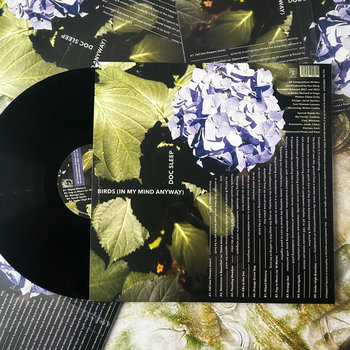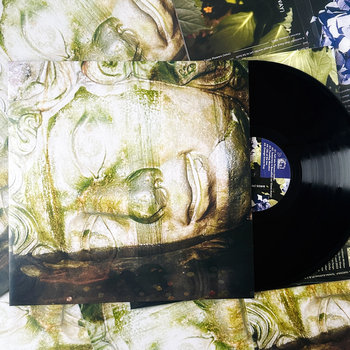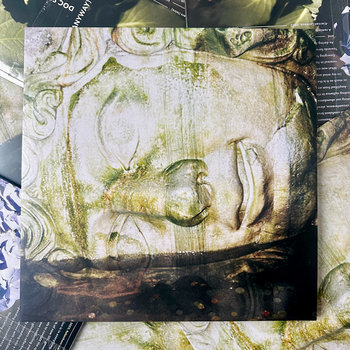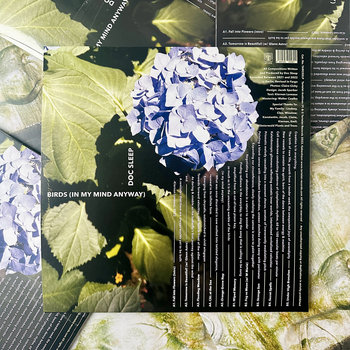 .
00:10 / 00:58
Merch for this release:
Vinyl LP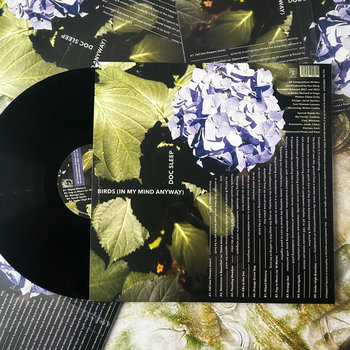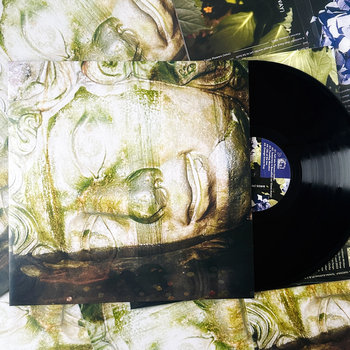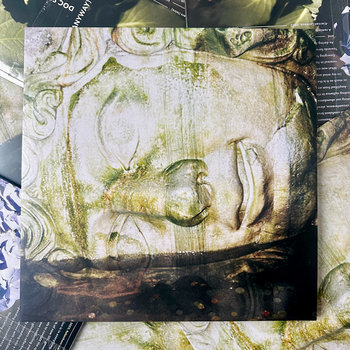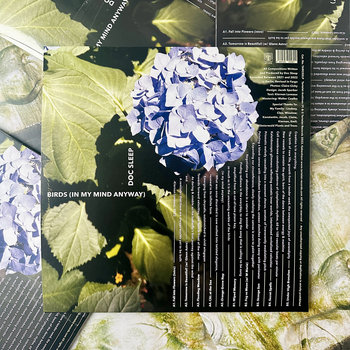 For the co-runner of the excellent Jacktone label, Melissa Maristuen aka Doc Sleep's involvement in nightlife goes beyond DJing and producing. As part of collective Room 4 Resistance, she has taken an active role in uplifting people from marginalized identities and creating community. On her first full-length album, Birds (in my mind anyway), she turns towards the personal and internal, but this interconnectedness with others is reflected in friends' and family's contributions to the album, be it her mother's reaction to the music prompting the title or her friend Kiernan Laveaux writing a poem to accompany the release.
While not explicitly naming a specific reason, Maristuen refers in the album notes to a stressful period in her life when she was faced with having to change both her priorities and her routine. At the time, reframing her relationship with music became not just a necessity but a personal challenge. By making music every day and taking long walks in Berlin's large parks, Maristuen began to reconnect with herself.
The album has an unexpectedly soothing quality, an oxymoronic mix of melancholy and hope distilled through a series of elegant yet playful modern electronic compositions. It's lightweight, almost luminous, particularly on tracks like the joyous "Tomorrow is Beautiful! (w. Glenn Astro)." There are still bits and pieces of club reminiscence peering through—the odd repetitive melody on "Polymer Bloom," a rebellious breakbeat on "C&L at the Sea," and an overpowering aquatic kick-drum thumper in "Fog vs. Moon (w. M. Marie)."
With strong emphasis on melody and composition, this predominantly instrumental album (with the exception of the odd vocal sample—a child-like whisper on "Fall into Flowers (Intro)," half a syllable on "Wiped Memory") feels like a secret prayer, a chant you hum to yourself. Birds can be comfortably placed alongside releases from electronic music modernists who creatively subvert dancefloor tropes, such as Beatrice Dillon or Loraine James.
Kaleidoscopic glimmers reflecting ecstatic inner worlds, intertwined revitalized velocities
Prismatic melody cascading into a resonant chorus, sonatas of irreverently modulating pitch
Laveaux's poem, featured on the back of the record, reads like an outtake from Samuel Delany's sci-fi classic Dhalgren. Birds bears similarities to that book as well, the tale of a fictional American city isolated from the world by catastrophe. It embodies a similar sentiment: finding an anchor in despairing times, imaginary birdsong in a desolate, post-apocalyptic landscape as a metaphor for resilience and forging enduring human connections.