ALBUM OF THE DAY
Album of the Day: Various Artists, "DJ Amir Presents Buena Música Y Cultura"
By Richard Gehr · September 27, 2016
​
​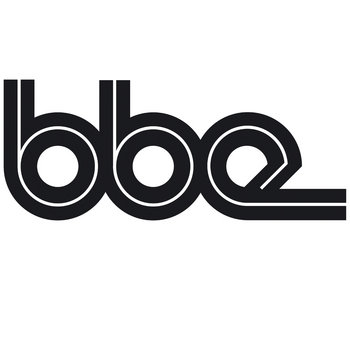 .
00:10 / 00:58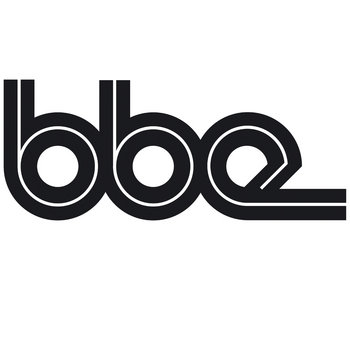 While salsa fans will be justifiably intimate with the mighty Fania Records catalog, which virtually defined the genre, DJ Amir's debut compilation unearths forgotten salsa gems from Brooklyn and Detroit. Amir focuses on the hard, masculine salsa dura that dominated the New York scene in the late 1960s and early '70s (salsa became known as such after 1972) with pounding piano grooves, potent trombone blasts, and tightly wound Afro-Cuban percussion.
Detroit's Fito Foster (AKA La Palabra) would eventually become known as the godfather of the slower, gentler salsa romántica (as often happens in music, what starts hard often ends soft). But the two-part "Salsa" workout Foster leads here—with its wild timbales break and innovative Moog synth vamp—is a wild ride that threatens to never let up. Foster was originally from Cuba, and music from all around Latin America fueled salsa's ascent, including bands like Venezuelan saxophonist Johnny Sedes and His Orchestra and the Puerto Rican-fronted groups Chino y Su Conjunto Melao and Cortijo y Kako y Sus Tambores (with Rafael Cortijo recreating the neighborhood drumming fiestas he loved as a boy.)
Buena Música y Cultura's other pleasures include boogaloo star Joey Patrana's eight-minute "El Pulpo" (Octopus), a dramatic arrangement with an exceptional three-man chorus, ominous horns, and otherworldly underwater vibe. Cautionary cries of "Policía!" punctuate  the looping horn part in Louie Colon's "Tembleque" (Wobbly). And the pair of tracks from the Dax Pacem (Give Us Peace) orchestra's sole release (on Brooklyn's Amaral label), with their funky Farfisa organ and triple-threat trombones, provide a master class in hard-driving, soulful salsa that more than stands the test of time.
—Richard Gehr