ALBUM OF THE DAY
Album of the Day: dd elle, "dd elle"
By Jake Hulyer · October 24, 2017
​
​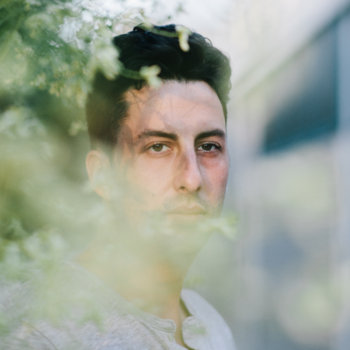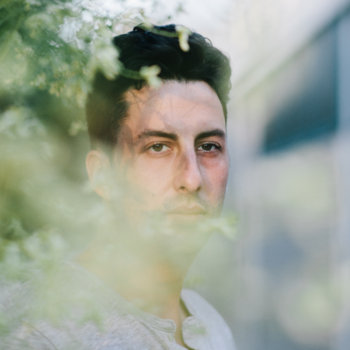 Merch for this release:
Vinyl LP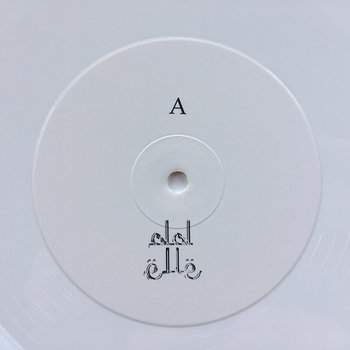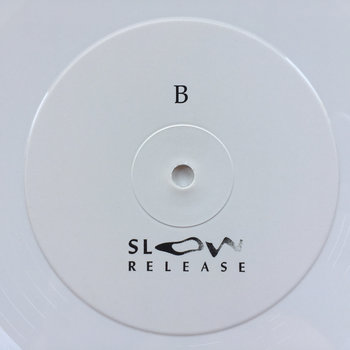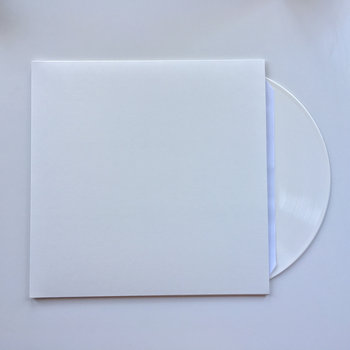 There's something especially alluring about music based around experiments with the human voice. In recent years, several producers have made the voice—whether it's chopped, spliced, or stretched into uncanny new forms—a central feature in their synth-heavy compositions. Oneohtrix Point Never incorporated affecting, robot-like choirs into the '80s-styled, nostalgic sheen of R Plus Seven. More recently, Visible Cloaks' Reassemblage used pitched-up, icy choruses along with MIDI-translated phrases to create haunting worlds of sound.
dd elle's self-titled debut album, however, has a sense of fun that you'd be hard-pressed to find on either of those records. The solo project of New Jersey-based musician Dan Casey contrasts airy ambience—often created through stacks of chanting voices—with bursts of childlike melody.
A case in point: on "silk," church-like, choral swells and a repeated vocal refrain are manipulated to different pitches and tempos. There are vivid, delightful melodies throughout, sounding like a glorious, off-the-cuff freestyles on a kitchen's worth of jam jars and beer bottles. "Lover's leap," goes further into goofy pop, contrasting ding-dong doorbell sounds with epic, slow-building drums.
In and among this joyful, controlled chaos, Casey also manages some quick, recognizable nods to other styles. In "dd's lament," there are quick-change switch-ups to swaggering, half-time trap bounce, while album closer, "dd's theme," treads closer to the earnest, serene stylings of OPN or Visible Cloaks. As a whole, the album echoes the super-sleek, slickly honed sonics of those peers, applying it to a tongue-in-cheek, riotous pop mentality.
—Jake Hulyer