ALBUM OF THE DAY
Dawuna, "Glass Lit Dream"
By Amaya Garcia · November 15, 2021
​
​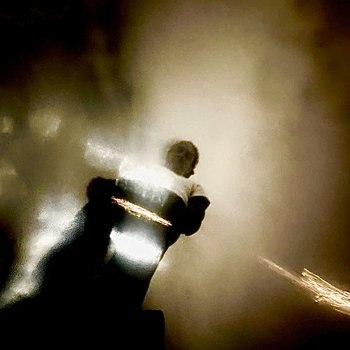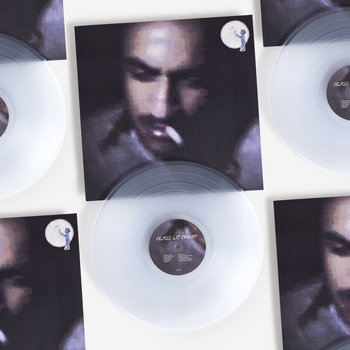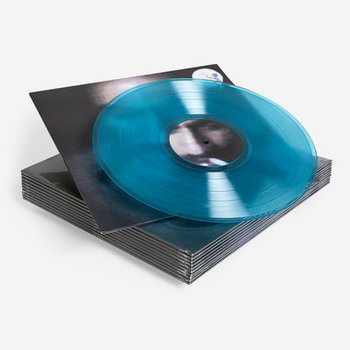 .
00:10 / 00:58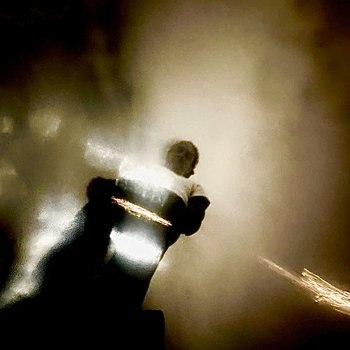 Merch for this release:
Vinyl LP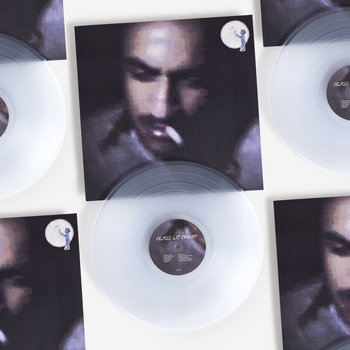 In November of 2020, during the worst of the COVID-19 pandemic, the New York-based R&B wunderkind Ian Mugerwa, better known as Dawuna, released his debut album, Glass Lit Dream, not even knowing if anyone was listening. The album became an underground hit thanks to Dawuna's masterful musical fusion: genres pioneered by Black musicians—like gospel, soul, R&B, and dance—seamlessly intertwine with darker ambient sounds and liquid synths to create an otherworldly soundscape where religious existentialism and freedom from societal and racial oppression provide a path for personal salvation.
Remastered and re-released this month by London label O____o?, the record opens with "The Ape Prince," a track bolstered by bulbous bass and liquid percussion, making it sound as if the song had been recorded underwater. The echoing instrumentation works in contrast to Dawuna's melodious and melancholic croon. It's an arresting opening to an album that's an emotional rollercoaster, its tracks constantly morphing and snaking their way into different stories. "The Lighthouse" toes the line between lo-fi gospel and sensuality, and "The General" uses a whirlwind of ambient sounds, ominous piano, and staccato percussion to tell the story of wayward police chief with outsized visions of grandeur and an unshakable attachment to his gun: "Banana clip always at the tip of the tongue," Dawuna sings softly in one of the album's most unflinching lyrics. 
Glass Lit Dream is an album that floors with its genius and grounds with its intent. It's an album that snakes and burrows into the darkness of late-night introspection, but leaves space to dream—and to search for a guiding light.