ALBUM OF THE DAY
Dawn Richard & Spencer Zahn, "Pigments"
By Ted Davis · October 21, 2022
​
​
Merch for this release:
Vinyl LP, Compact Disc (CD)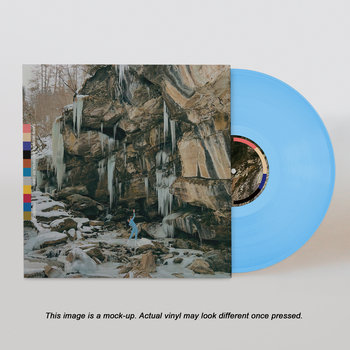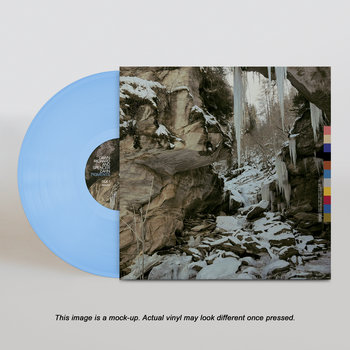 Dawn Richard's last album, 2021's Second Line, is an exploration of the various forms of Black dance music. It uses the story of a fictional android named King Creole to grapple with art, history, and love—an ambitious and exciting record that hinted at the vast breadth of Richard's talents. But as far-reaching as Second Line was, it certainly didn't sound like the work of an artist who was about to veer into neoclassical terrain. But Richard isn't afraid to defy—or in this case, flat-out shatter—expectations. Teaming up with musician Spencer Zahn, Richard's new full-length Pigments consists of one long composition broken up into 11 movements. The end result plays like a freewheeling, lyric-driven take on the legendary Pharoah Sanders, Floating Points, and London Symphony Orchestra collaboration Promises.
Centered on a baroque musical palette drawn from clarinet, saxophone, guitar, and strings, Pigments is unlike anything Richard has done before. But while the orchestral stylings are certainly the biggest change of pace, Pigments' most gripping elements come from Richard's vocals. Her manipulated voice floats atop arrangements that fluctuate along with the dynamics of her intonations. Earthy soundscapes lay the framework for lyrics that grapple with Blackness, heartbreak, and the desire to make change. "I guess I'm not the only one to blame/ But the truth is I really wasn't sane/ When I met you/ You can't choose who you give your heart to," she sings over cavernous, silvery atmospheres on "Cerulean." "Sandstone" offsets trebly bowed instruments with soaring, reverbed-out belting that calls to mind Animal Collective's Avery Tare. And "Saffron" is the most varied, cinematic cut here, morphing from quiet woodwind washes to a melancholic ballad that evokes a spy movie soundtrack. Interspersing songs built on impassioned verse with instrumental pieces helmed by Zahn, Pigments showcases the R&B stalwart's well-honed predilection for the avant-garde.
The "surprise ambient album" is becoming a familiar trope. Over the last few years, an increasing number of typically propulsive artists—Loraine James, former Snowing member John Galm, and Parannoul aka Mydreamfever, to name just a few—have released more ethereal records. But even within that context, Pigments is genuinely unusual, in the most wonderful way. Not only does it offer a sharp contrast to Richard's entire persona, it manages to inventively merge pop songwriting and classical traditions. "It's not the fame I'm looking for, I'm working on real change/ Feel this message," Richard sings over cascading sonic waterfalls on closer "Umber." If her previous albums proved Richard had the chops for a stadium tour, Pigments suggests that she's just as ready for the opera house.