ALBUM OF THE DAY
Daniel Bachman, "Almanac Behind"
By Katie Kurtz · November 15, 2022
​
​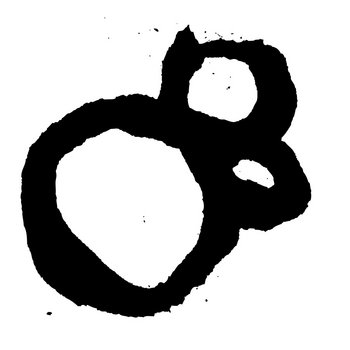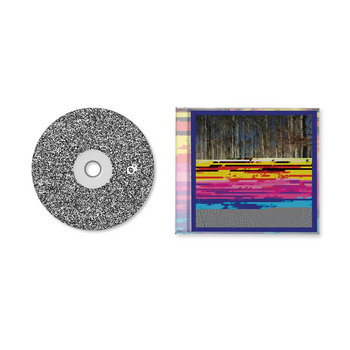 .
00:10 / 00:58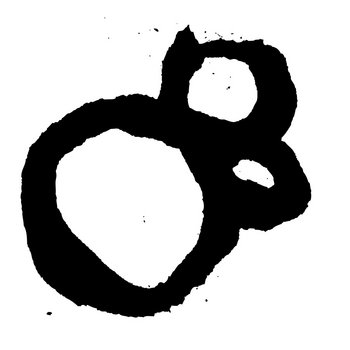 Merch for this release:
Vinyl LP, Compact Disc (CD)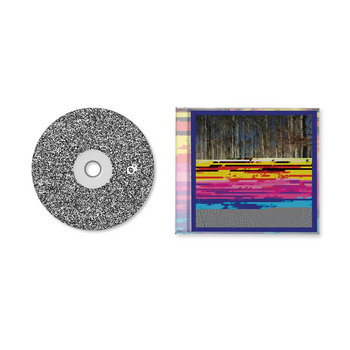 Solastalgia describes a kind of mourning that has emerged in light of anthropogenic climate change that combines the Latin for comfort (sōlācium) and the Greek root for grief, –algia. Basically: suffering in place over the loss of our familiar landscapes.
For American Primitive guitarist and folklorist Daniel Bachman, his suffering is directly tied to the valleys and ridges of his home state of Virginia, where he still lives. Almanac Behind, a fitting anagram of the musician's name, is a continuation of Bachman's journey to capture our experience of solastalgia in medias res. Axacan, which Bachman recorded throughout and then released in 2020 (his fourth record with psychedelia label Three Lobed Recordings), foreshadowed the maturation in his musique concrète compositions for six-string or lap steel guitar found on Almanac Behind. The Morning Star, released in 2018, signaled the start of Bachman's experimentation in found sound and field recordings and is comparatively more raw.
Where Axacan is more mournful and imbued with ghostly presences, Almanac Behind brings chaos to the fore. A conceptual album, the songs and titles lead us through an unfolding disaster beginning with collapse and on through the other side of collective trauma. Recordings of emergency alerts about encroaching fire and stuttering radio bandwidths are overlaid with a rendition of The Carter Family's "When the World's on Fire" on "3:24 AM KHB36 (When The World's On Fire)." It answers the question Bachman wants all of us to consider in our own work: "What do I want to be doing when the whole world has finally caught fire?"
As an independent scholar and folklorist, Bachman is acutely attuned to what history is preserved and by whom, and has tried to rectify some of that in his scholarly work. He's versed in the various lineages he's sprung from while contemplating a future where none of it could matter. So how does one preserve this moment before we're forced to toss out all the maps? At his current pace, we can expect to hear a lot more of Bachman soundtracking the bewildering weirdness of the Anthropocene.