ALBUM OF THE DAY
Album of the Day: Damiano von Erckert, "In Case You Don't Know What To Play"
By David Garber · December 04, 2017
​
​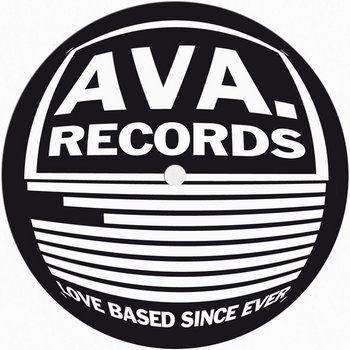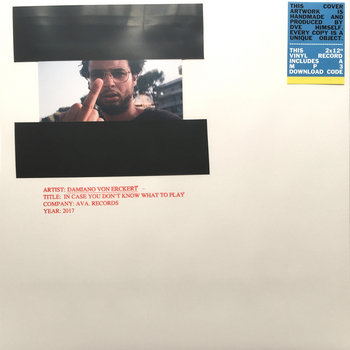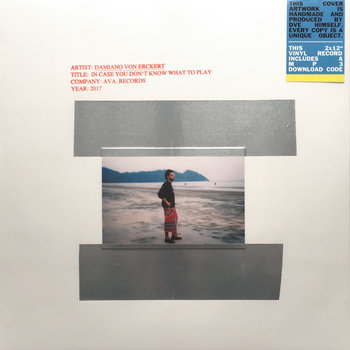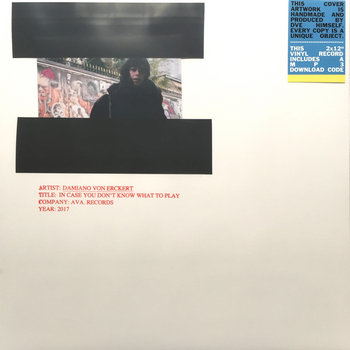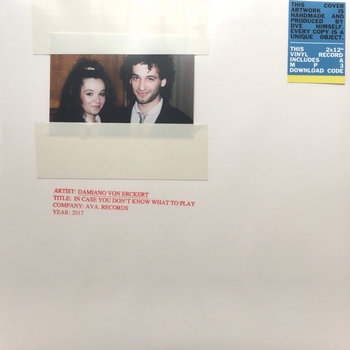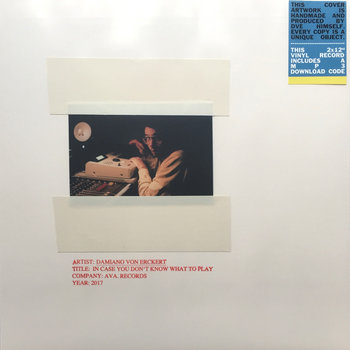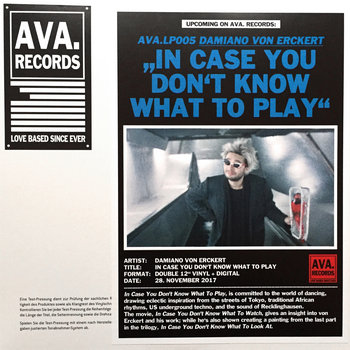 .
00:10 / 00:58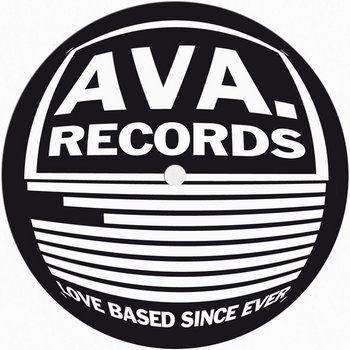 Merch for this release:
2 x Vinyl LP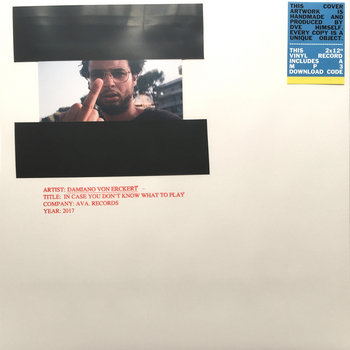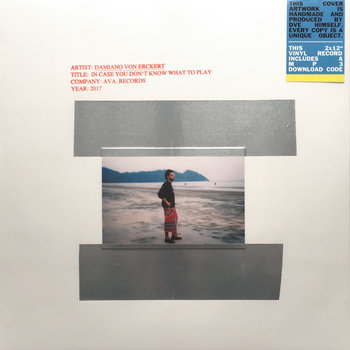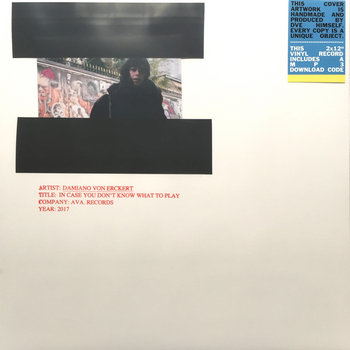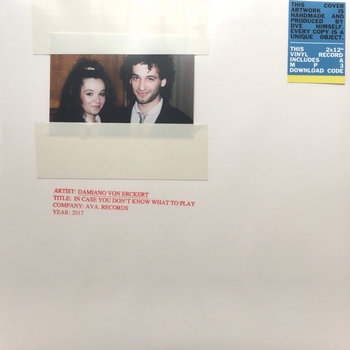 Damiano von Erckert doesn't make chin-stroking dance tracks. The Cologne, Germany native prefers sounds that lean on loose, breezy soul and dusty house—far removed from Kompakt's minimalism and the other forms of techno that many associate with his hometown. His online biography explains his aim in music best: to make people happy and have a good time with them.
On his third solo LP on his own AVA. Records (following 2015's Also Known As Good, and February's funk-driven 2 EP), von Erckert's given us another cheekily-titled album that thumbs its nose at dance music's longtime affiliation with seriousness. Released as a "trilogy" that includes the album, a bizarro home movie featuring von Erckert's parents, and an art installation, In Case You Don't Know What to Play spans a variety of sounds designed for body moving.
"Tribute to a Hero" tips its cap toward the soul-drenched broken beats of Gil Scott-Heron, while the skittering "Tokio 1987" wouldn't sound out place on a Moodymann album. "In Case You Don't Know What to Play [House]," "[Techno]," and "[Afro]," a trio of bluntly-named numbers, find von Erckert poking good-natured fun at the industry's obsession with genre-labeling. He follows suit on "All Night Long," an infectious house anthem with a lyrical mantra instructing the dancefloor to party until the club turns the lights on. He even sneaks in the sound of actual fireworks. On his most joyous album yet, von Erckert's taken things back to basics.
-David Garber