ALBUM OF THE DAY
Damiana, "Vines"
By Arielle Gordon · July 22, 2021
​
​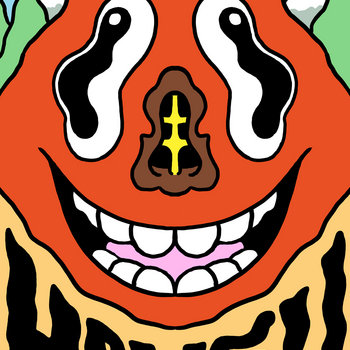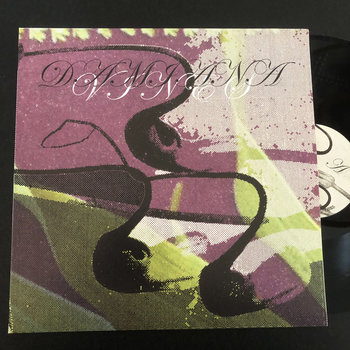 .
00:10 / 00:58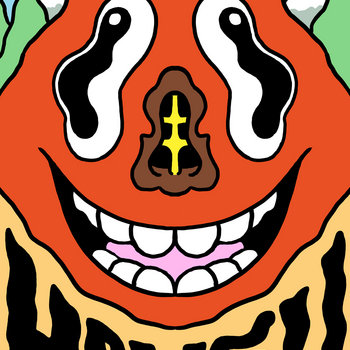 Merch for this release:
Vinyl LP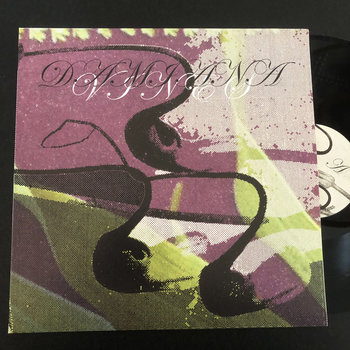 Damiana—the herb—is thought to be an aphrodisiac; natural medicine practitioners have long prescribed the South American plant to soothe the natural ebbs and flows of hormonal imbalances and to provide relief and relaxation to their patients. Damiana—the improvisational electronic duo consisting of TALsound's Natalie Chami and Matchess' Whitney Johnson—has a similarly palliative restorative energy, focusing on the oft-overlooked contributions of women in experimental music. On their debut album, Vines, reverberating incantations, synths, and violas become entangled, blurring the lines between analog and electronic, human and machine.
Their collaboration obscures precisely where one voice ends and another begins on "Under An Aster," and exactly when the tranquility of Johnson's strings turns into the dense static of Chami's synths during "Melted Reach." Alone, the two musicians often let a single instrument, perhaps layered with vocals or a drum machine, guide their work. On Vines, there is a sense of endless crescendo, as if each added vocal or viola loop adds to a perpetually rising energy. Vines does not cling to rigid, patriarchal patterns. It instead offers a peek into the collaboration between women, the way a winding vine builds upon existing frameworks to create a life of its own.