ALBUM OF THE DAY
Daisies, "Great Big Open Sky"
By Sims Hardin · May 18, 2023
​
​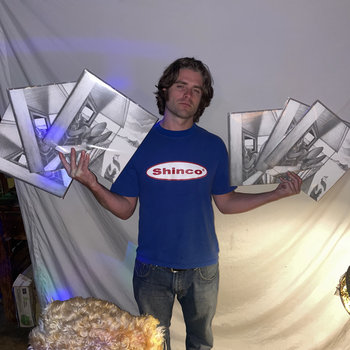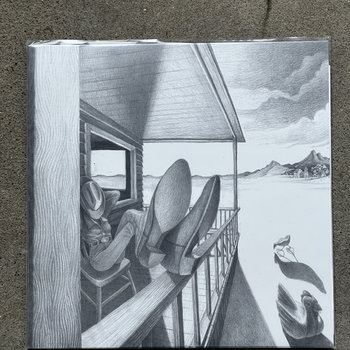 .
00:10 / 00:58
Merch for this release:
Vinyl LP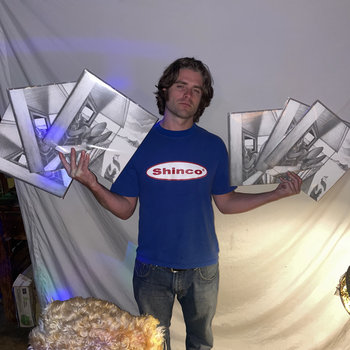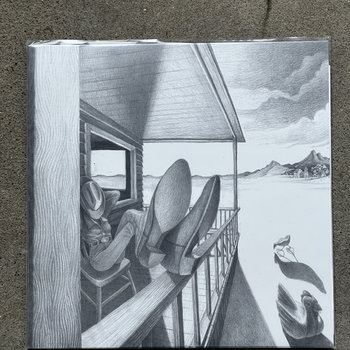 Oops, it would seem that Olympia's Daisies have taken both of Morpheus's red and blue pills and are now ripping through time and space breathing in ether and dust clouds and watching stars explode like pipe bombs. While none of that is actually true, it feels like some spectacular cosmic occurrence must have shaped Great Big Open Sky, the group's most dynamic and thoughtful release to date. The title is apt as the band digs deep on this record, building songs with lofty arrangements and sprawling experimentation, pulling together what sounds like a mixed bag of art rock, Britpop, and trip-hop, which they quaintly call "Paisley Pop." Underneath all the album's layers of psychedelic texture, eloquent noise, and ambition lies thoughtful and deeply catchy songs, riddled with infectious choruses from beginning to end.
For the last few years Daisies have been tirelessly prolific—this is their seventh studio release since 2019—and they show no sign of slowing down. At this level of output, bands often face creative fatigue, and eventually release some overly produced conceptual trash; Daisies, however, are just hitting their stride. Great Big Open Sky is braver than previous releases, taking risks with freakier, denser, almost breakbeat rhythms, tangles of synth and samples, and springing unpredictable plot-twists in the arrangements while the songwriting solidly pulls you in. None of the individual Daisies' creative efforts feel jarring or distracting but rather add to the album's mesmerizing atmosphere.
"Blue Cowboy" bounces along with a dizzying dance beat while the vocals croon and drift in the front of the mix, sweetly sounding like a lost track from a Gus Van Sant movie. "Goin' In Circles" is upbeat and dense with more space to let the gold sounds ring out. The song itself cruises along effortlessly while the lyrics allude to a more tumultuous journey. "Is It Any Wonder" has a coffee shop–rock, '90s radio hit vibe, but, you know, not corny. The chorus instantly feels familiar, like something you've heard a thousand times before—so much so that you might check twice just to make sure it isn't some cover lingering in the back of your brain. You're singing along, completely immersed, and then as the song comes to a head, they hit you with the reverse guitar effect and it's just so good.
To top it off, this record is being co-released by long time legends K Records and Perennial Records, who are newer but already have a stacked roster of indie gems. It seems that Great Big Open Sky has found its place in this world. This music isn't try-hard. If anything, it's shockingly poppy and positive, and still feels akin to and informed by classic punk and underground rock. Daisies are on their own wild trip, unplugged from the Matrix, bending spoons with their minds, and offering a glorious escape from the doldrums of cliché indie rock.