ALBUM OF THE DAY
Album of the Day: Curved Light, "Channelview"
By Andrew Parks · May 25, 2017
​
​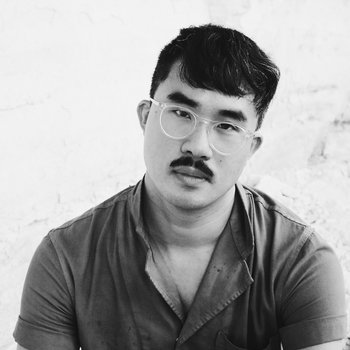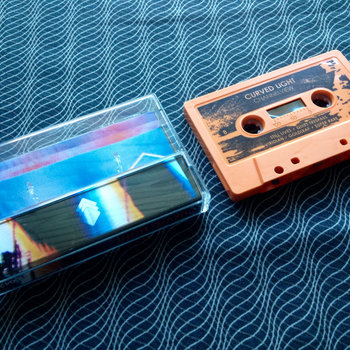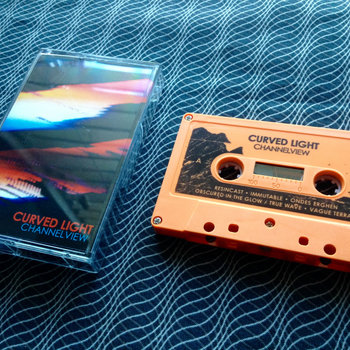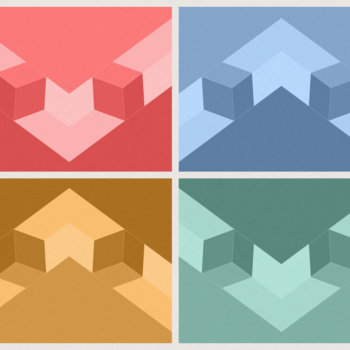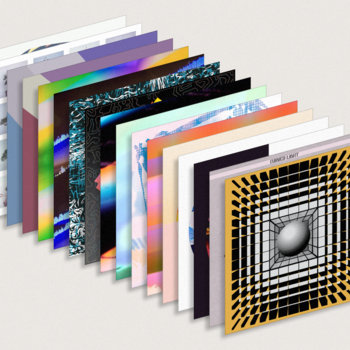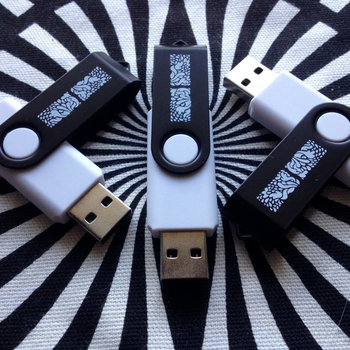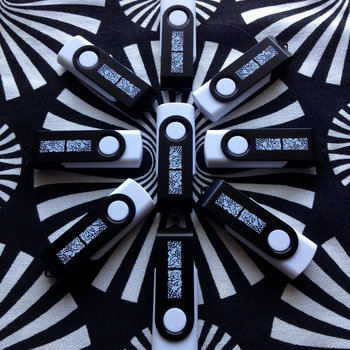 .
00:10 / 00:58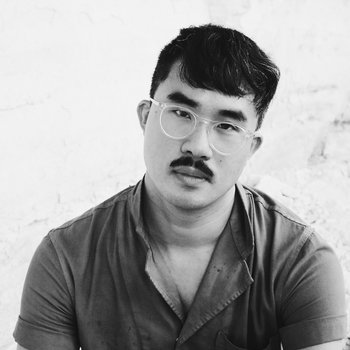 Merch for this release:
Cassette, , USB Flash Drive, T-Shirt/Apparel, Bag, Button/Pin/Patch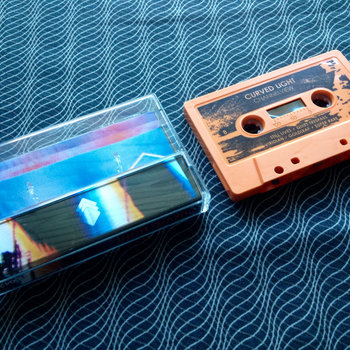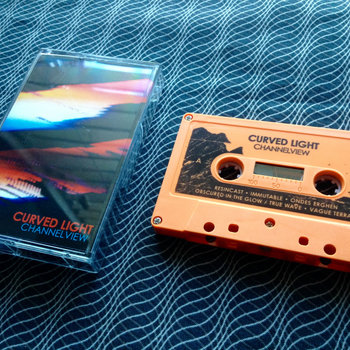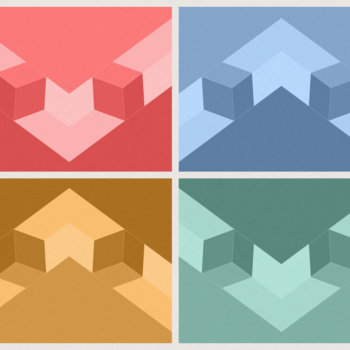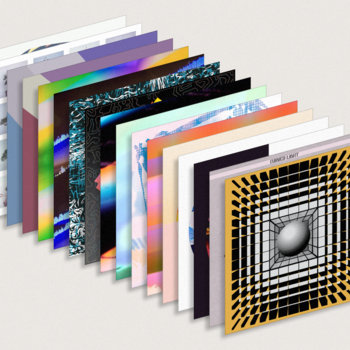 Much like the early work of Oneohtrix Point Never, Peter Tran's Curved Light productions slide from peaceful passages to lawless synth lines without warning. The songs are able to lull the listener into a light sleep cycle one second and jostle them awake with jagged noise the next. In the case of Channelview—Curved Light's first effort for the rising Austin label Holodeck Records—not much time passes between the soothing melodies of "Resincast" and the nightmarish, glassy notes of "Immutable." The latter could easily score the downward spiral of the lead character in a Dario Argento film; quite fitting, considering the prominent role visuals play in Tran's shows alongside partner Deirdre Smith.
Left to his own (analog) devices here, Tran treats Channelview as a blank canvas for psychedelic sound art paintings and manic New Age music. Over the course of eight fluid compositions and a little more than 30 lucid minutes, it seems to imagine what might have happened if Jon Hassell and Brian Eno had been tasked with scoring Videodrome, the 1983 David Cronenberg sci-fi film. As the album's final track ("Super Rare") ventures into the red side of the spectrum, the song suddenly stops, creating a mood that's equal parts anxiety and relief. Fitting, since both exist side-by-side throughout Channelview. 
—Andrew Parks