ALBUM OF THE DAY
Cruel Diagonals, "Fractured Whole"
By Vanessa Ague · March 28, 2023
​
​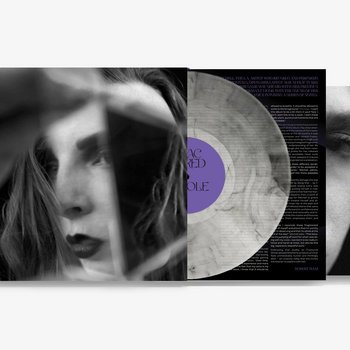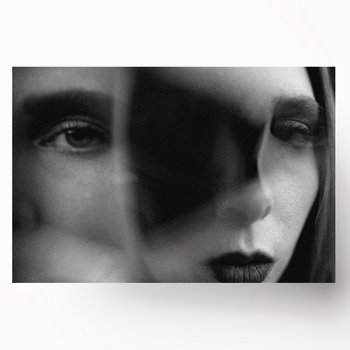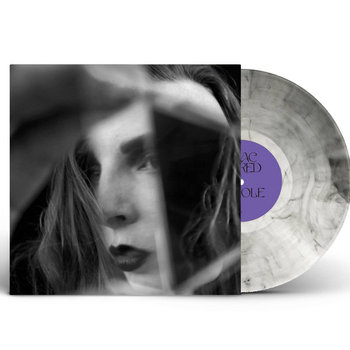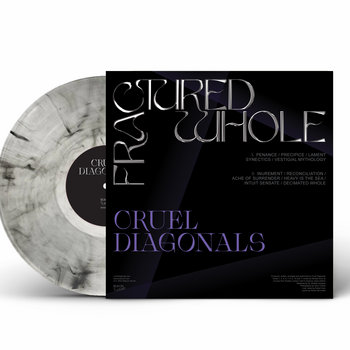 .
00:10 / 00:58
Merch for this release:
Vinyl LP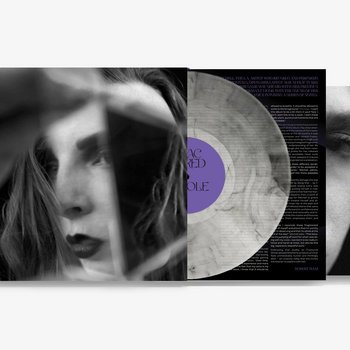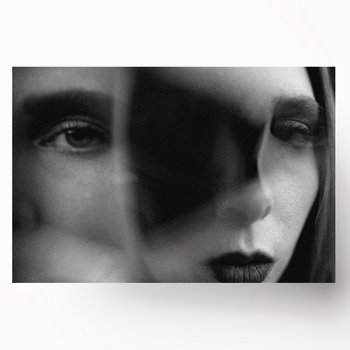 The electronic music Megan Mitchell (aka Cruel Diagonals) makes has the power of a volcanic eruption, bubbling up from unimaginable depths into the atmosphere. The Los Angeles-based vocalist, producer, and visual artist's debut album Disambiguation paired her mezzo-soprano with booming field recordings and synths, while 2021's A Dormant Vigor evoked the unsettled moments just before a storm. On her latest album, Fractured Whole, she again builds thunderous odes out of morose hums and growling bass pulses, but here, she goes even deeper into the void and deeper into herself—every sound on the album is made using her voice, even though the record often sounds more like Earth's vibrations than a human singing. While she pushes and pulls her vocals into surprising shapes, her music still feels personal, using these guttural melodies as a vehicle for diving into the darkest areas of the mind and heart.
Mitchell created Fractured Whole by listening to her surroundings and improvising melodies off of them. If she heard crickets chirping nearby, for example, she'd record herself humming along, and later on, she altered them in Ableton. Throughout Fractured Whole, she layers these fragments on top of each other to create densely interwoven packages. On "Precipice," a bare syncopated groove of nasally ah's give way to a simmering, bass-heavy grumble, while on "Inurement," a Maryanne Amacher-like track, an eerie rumble loops, looming like the unreachable depths of the ocean. Mitchell's music is always in a state of evolution, driven by the interaction between her compact phrases.
Mitchell's voice training also comes through in her melodies. As a kid, she sang opera and learned about classical music, and while she contorts her voice here, those roots feel alive. The sound of early music serves as a guiding light: The album's opener "Penance" begins with a simple, forlorn hum that expands into a haunted web that sounds like a medieval hymn, while "Ache of Surrender" sounds like an electrified Gregorian chant.
Throughout Fractured Whole, Mitchell sings vowels instead of lyrics, evoking feelings from the textures and timbres of her voice rather than stating them plainly. Those emotions feel their most concrete on the album's peak, "Reconciliation." At the start of the track, Mitchell's voice emerges as a poignant polyphony and gradually morphs into a groove of blown-out basses and otherworldly hums. It creates a feeling of catharsis, a moment of ecstatic release after all the turbulence, and shows how her electronic manipulations produce results that feel natural. In the process of transforming her voice, Mitchell uncovers emotions that are incredibly human—suffering and sadness, but also the resilience it takes to move on.