ALBUM OF THE DAY
Album of the Day: Crooked Bangs, "II"
By Colin Atrophy Hagendorf · May 10, 2017
​
​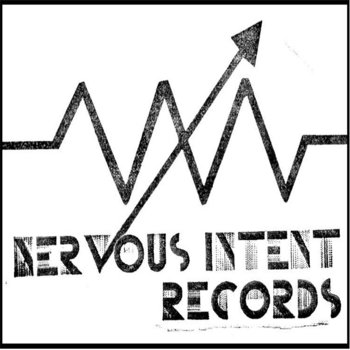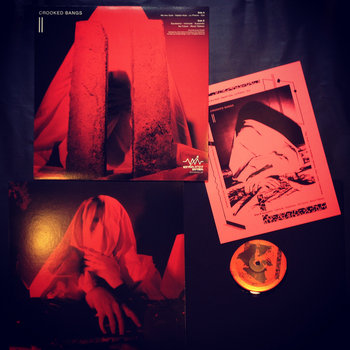 .
00:10 / 00:58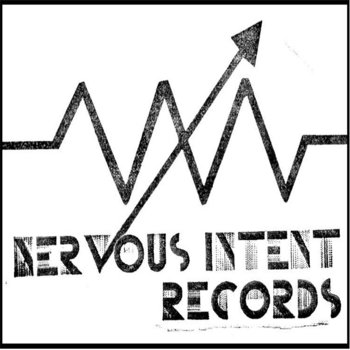 Merch for this release:
Vinyl LP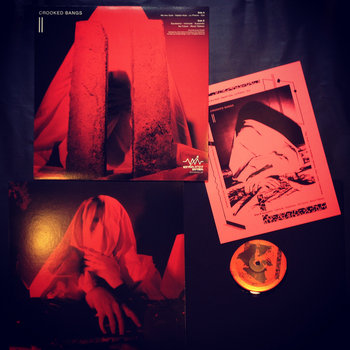 Austin punks Crooked Bangs' sophomore release, II, is all about duality—nihilistic and hopeful, familiar and unique, harsh and melodic. These songs could soundtrack a skate video or recent footage of clashes between anti-fascists and right-wing extremists in Berkeley. (Guess which side the band is on.) This is the perfect music for an empire in decline, summoning courage in the face of despair and harnessing rage so it becomes the power to fight back.
Drummer Phillip Gonzalez's steady rhythms lay a solid foundation upon which the rest of the band can build. Frontwoman Leda Ginestra's bass propels the music forward, like a car speeding through a city at night. Guitarist Samantha Wendel, whose playing glides effortlessly from strident, post-punk noise to urgent, straightforward power chords, rounds out the band's distinctive brand of dark, brooding punk.
It all coheres around Ginestra's versatile vocal delivery. Singing in French and English throughout the record, she gives us deadpan incantations ("We Are Gold"), deep, throaty melodies ("No Future"), staccato chants ("Le Phenix"), and piercing screams ("Baudeliare"). There's a momentum to this album that builds and doesn't let up. Don't be surprised if you find yourself out of breath by the time it's over.
—Colin Atrophy Hagendorf