ALBUM OF THE DAY
Courtney and Brad, "A Square is a Shape of Power"
By Shy Thompson · October 10, 2022
​
​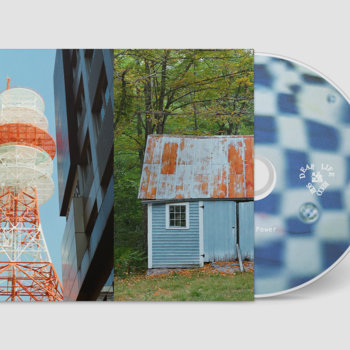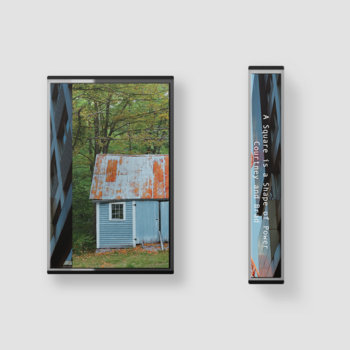 .
00:10 / 00:58
Merch for this release:
Compact Disc (CD), Cassette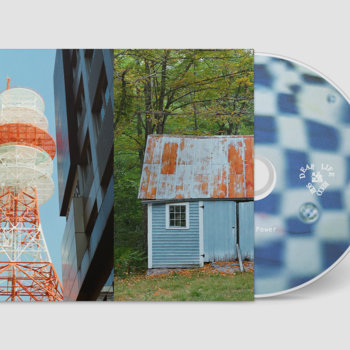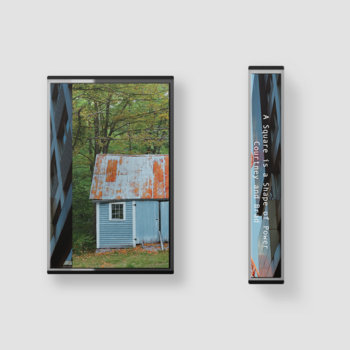 Courtney Swain and Bradford Krieger play it fast and loose on their debut album as a group. Having worked together primarily via Krieger's engineering work at Big Nice Studio with Swain's avant-rock group Bent Knee, the longtime friends from Providence, Rhode Island decided to link up for a creative project of their own. Drawing from the same sessions as the aptly titled Our First EP released earlier this year, Swain and Krieger went into the studio without a plan, allowing themselves ample space to improvise; each song unfolded in a spontaneous single take. On A Square is a Shape of Power, the duo wear their influences on their sleeve and rely purely on their chemistry to guide them through the process.
The project marks a radical shift in the pair's normal workflow, with one particularly notable departure for Swain: she sings in her first language of Japanese for the first time on record, finally letting a crucial part of her identity into her work. This lends itself particularly well to the enka-style yawning vocalizations on "New Onion Smile" or the floaty J-rock sound of "I gotchu." Elsewhere on the record, more disparate styles bubble up from the mystery concoction. "The Whale and the Scorpion" pairs a spectral folk ballad with swirling electronics, casting a shadow resembling Ichiko Aoba. Lopsided guitar wobbles along a tilted axis on "You Must Be Asleep Now," tipping off Krieger's math rock roots with his previous band 14 Foot 1. The album's biggest surprise might be the outro of "Hand Cream," when the cutesy bossa nova tune suddenly splits open to reveal a thumping punk drum pattern and screeching vocals. It feels like an idea devised on the spur of a moment that the group let rip simply because they were having fun with it.