ALBUM OF THE DAY
Container, "Scramblers"
By Miles Bowe · March 16, 2020
​
​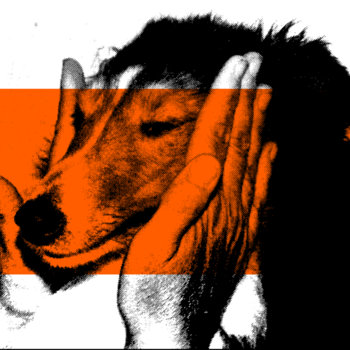 .
00:10 / 00:58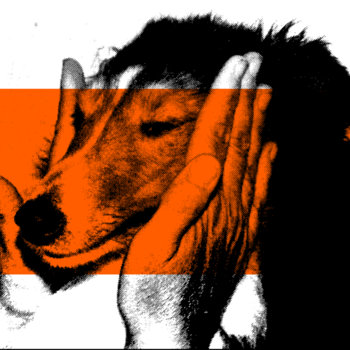 Merch for this release:
Vinyl LP, Compact Disc (CD)
Ren Schofield's work as Container has developed into a succession of complementary releases over the last decade. He's released four aggressive noise-techno LPs, all simply titled LP with searing noise and grinding electronics providing grisly decorations for rigid, skeletal beats indebted to hardcore and minimal techno. While Schofield can wreck plenty of audio destruction, the rhythmic foundation beneath the chaos gives every track a throttling momentum.
Schofield's latest album, Scramblers, offers some major and minor changes to his spartan formula, the most obvious being the release's titular divorce from the LP series. On Scramblers, Schofield junks familiar elements while keeping the noise at a euphoric high. The eponymous first track opens as hardcore techno written for jackhammers and power drills before boiling over with an off-kilter synth arpeggio. "Mottle" sounds like it's constantly on the verge of ripping itself apart, slowing, accelerating, and convulsing relentlessly. While "Queaser" deploys synths that feel ripped from an old video game sound-chip. When that song's beat finally drops out, it opens space for a field-recorded collage of howling and hooting animals that seamlessly meshes with the following track's industrial clangs. That transition is a perfect example of how skilled Schofield has become at sequencing his work, landing haymakers with something as subtle as a tracklisting. Container has always had a firm grasp on the nuances of both noise and dance music, but this album captures the thrill and fun of the hybrid in a way he's never quite done before.