ALBUM OF THE DAY
Conjunto Primitivo, "Morir y Renacer"
By Richard Villegas · August 09, 2022
​
​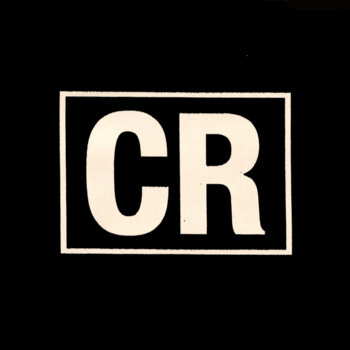 .
00:10 / 00:58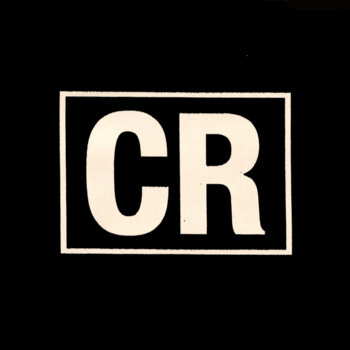 Merch for this release:
Vinyl LP
There's always time for venom. At least that's the argument behind Conjunto Primitivo's "Anillo de Veneno," a pounding dark techno highlight from their debut album Morir y Renacer, out now via Chicago Research. The cut, like so many others on the record, hones in on the cycles of pain and cathartic healing that often define human relationships, putting a spotlight on the give-and-take dynamics behind many a romance and family conflict. Framing their songs with savage techno and industrial production, the Chicago duo also sources a plethora of Latin American rhythms including cumbia, reggaetón, and tribal guarachero, resulting in hedonistic sonic collages that unspool cross-generational Latinidad and diasporic innovation.
Conjunto Primitivo thrives on the counter-intuitive collisions of sunny tropical sounds and pitch-black beatmaking that have made "tropigoth" favorites out of Prayers, Balún, Acid Coco, and Tomasa Del Real. Morir y Renacer opens with the instrumental "Tiniebla," where scratchy percussion of güiro, or perhaps Colombian guacharaca, cuts through the enveloping fog of eerie synths and punishing kicks that serve as a perfect introduction to their hypnotic netherworld. The album is bookended by ambitious percussion combos, with album closer "Mala Memoria" pairing cowbell with a flurry of claps and digital drums to create an otherworldly cumbia heartbreaker with a vocal melody reminiscent of Juan Gabriel's iconic "Hasta Que Te Conocí."
In fact, the campy, cinematic melodrama of classic boleros and Latin American pop ballads are principal inspirations behind much of the songwriting on Morir y Renacer. Lead single "Tafetán" fondly likens the touch of a former paramour to the coarseness of silk taffeta, transforming nostalgic longing into a fully sensorial experience. "Bailando Primitivo" unfolds with primal urgency—a hooky, cowbell-adorned singalong about corrosive mind games and the convoluted dances we fall prey to when communication is lacking. On "Yermo," atmospheric reggaetón provides the canvas for well-studied "amargue," or the art of wounded, spiteful wailing epitomized by divas like Rocío Dúrcal and Amanda Miguel. These winks at Latinx pop culture reach critical mass on "Vagando," a spectral reinterpretation of Don Omar's Y2K reggaetón anthem "Pobre Diabla," which flips the tale of a scorned woman into an evisceration of ain't-shit men.
Morir y Renacer clocks in at just under 30 minutes, delivering a focused gut-punch of industrial excess and grounded storytelling. It's a brutal, mystical, and at times tender love letter to multi-cultural experiences, with Conjunto Primitivo building a haunted bridge between moody Latinx kids and the wistful sounds of their parents. This music is a thumping ode to those who stand in two worlds at once and shake their asses unapologetically.