ALBUM OF THE DAY
Coby Sey, "Conduit"
By Mercy Kassa · September 21, 2022
​
​
Merch for this release:
Vinyl LP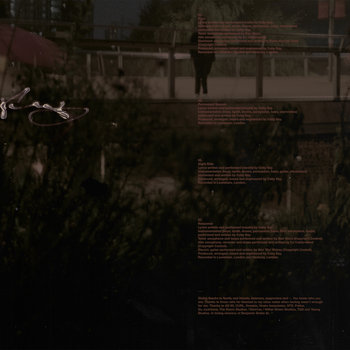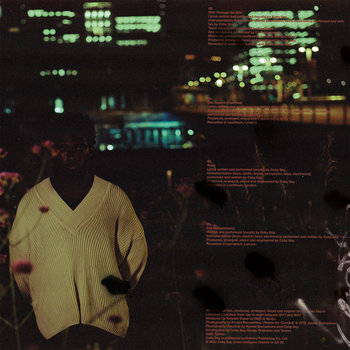 From his early days on NTS Radio until now, Southeast London's Coby Sey has been on the pulse of independent sounds. With the intention of "transcending the tangible through music," Sey creates songs that feel like emotional exploration, and on his debut album Conduit, he continues to expand his sound.
Listening to the project from start to finish feels like watching the seasons change from summer to autumn. Lead singles "Permeated Secrets" and "Onus" showcase his intent as an artist: Telling the unvarnished truth over synth-heavy beats. "Onus" is built on the idea that "what you resist persists," Sey employing the double-time delivery common to UK club and hip-hop over a stripped-back beat. "Permeated Secrets" is knit together by a retro synth tone, and Sey's voice is mixed so that it floats right above the beat as it sings of the persistence of truth.
Seemingly contradictory thoughts of moving forward and questioning the future appear in "Night Ride," with Sey's lyrics in service of the quintessentially dubstep 145 bpm rhythm. His voice drifts both above and below the beat, and the song has the beauty of trance music, offering both the perfect backdrop for rumination and the velocity to alleviate it. On Conduit, Sey's vision of club music is both clear and striking.