ALBUM OF THE DAY
cktrl, "yield"
By Megan Iacobini de Fazio · October 28, 2022
​
​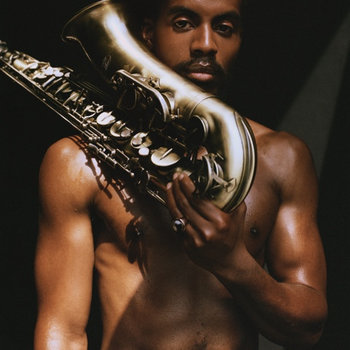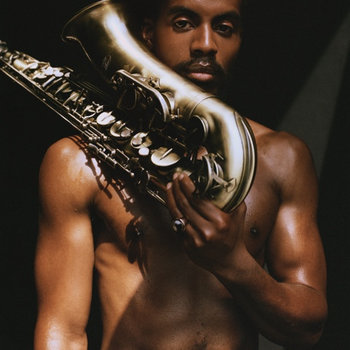 Merch for this release:
Vinyl LP, Vinyl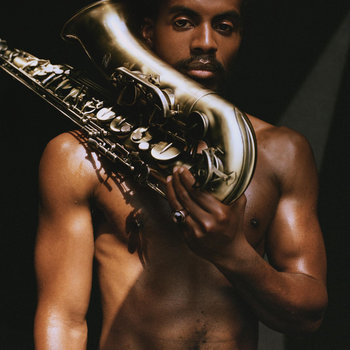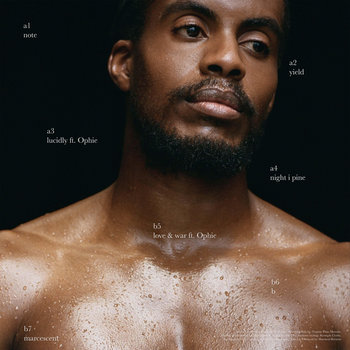 Southeast London multi-instrumentalist, DJ, and producer cktrl has been active in the city's scene for years, making music that ranges between R&B, club, grime, electronic, and improvised classical. Avoiding easy classification is exactly cktrl's point. After the release of his 2015 Forest EP, which mixed electronic beats and dreamy soundscapes, he became disillusioned with the whitewashing and pigeonholing of Black art, and since then, his releases have been rooted in his personal experience and in deep connection with his community. He explores the pain of a breakup through lush, stripped-down atmospheres on robyn with Duval Timothy, while the more complex, electronic zero chronicles his return to love with the contribution of artists like Mereba, anaiis, Annahstasia, and Anajah.
On his new EP yield, cktrl opts for a minimalistic, mostly instrumental approach, but one that in his hands, blooms into an expansive sonic universe, eliciting intense emotions with only the lightest of touches. The opening title track begins with mellifluous, pensive sax floating over delicate bass tones, and each note is given space to develop and breathe. At times it feels like all sound is about to fall away, leaving the listener suspended in a state of meditative silence. Miles Davis once said, "Don't play what's there, play what's not there," and great composers, from the baroque era to classical, jazz, and ambient music, have understood the power of playing with the absence of sound. On "yield," the quieter moments create a sense of calm anticipation so that by the time the vocals appear almost two minutes in, one is already drawn into the experience. The track culminates in an all-enveloping symphony of chirping birds, natural sounds, ethereal vocals, and floating woodwinds.
Most of the tracks on yield feel more like immersive sound baths than songs in a traditional sense. Drawing on the baroque tradition, cktrl uses contrast—between quiet and loud, vocals and instruments—to create drama and emotion, like on the sublime, almost 10-minute-long closer "marcescent." Beginning with delicate piano and a fluttering clarinet, the track hovers and levitates in graceful tranquility until the halfway mark, when operatic vocals and deep-toned orchestrations expand and swell into the project's emotional apex.
Throughout the record, vocals are used mostly to emphasize and contribute to the feelings expressed by the instruments, and the neo-soul-tinged "lucidly" and "love + war" (featuring Ophie) are the only two tracks to feature recognizable lyrics. By stripping away the layers, on yield cktrl constructs an elegantly visceral sonic universe.