ALBUM OF THE DAY
Album of the Day: Christian Löffler, "Mare"
By Louis Pattison · October 25, 2016
​
​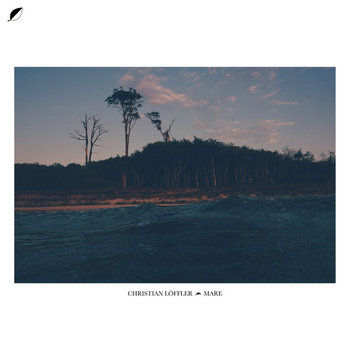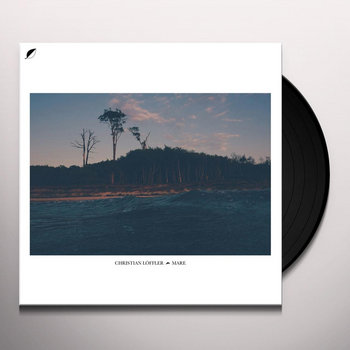 .
00:10 / 00:58
Merch for this release:
Compact Disc (CD), Vinyl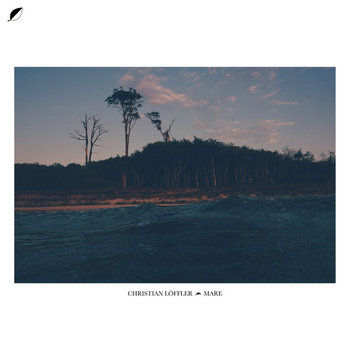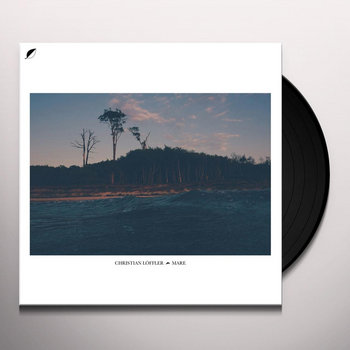 "All my music is connected by a gloomy spirit, minted by a warm sincerity," says composer Christian Löffler. "I merge all kinds of different acoustic colors to obtain this feeling." Löffler's music speaks the language of art, and offers a glimpse into his work as a painter and photographer. Like Rival Consoles or Ólafur Arnalds' Kiasmos project, Löffler's take on minimal techno is as redolent of nature as it is of the club, his tracks turning watercolor melodies and muted rhythms into soundscapes of stark, windswept beauty.
Löffler's second album, Mare, was recorded in a cabin on the southern shores of the Baltic Sea, a locale that shaped this set beyond mere mood. Using a portable microphone to capture found sounds and sample his surroundings, Löffler has woven the natural environment deep into the record's fabric. He loops the sound of struck wood into shuffling percussion on "Lid" and juxtaposes field recordings with organic instruments, like the marimba and mandolin zither.
Löffler lends his shy vocal to a number of tracks, notably a small reverie titled "Pacific." But Monha of the Hamburg-based band Me Succeeds—who first collaborated with Löffler on his debut album, A Forest—returns for four tracks, and her halting refrains on "Wildnerness" and "Vind" count amongst Mare's most plainly lovely moments. There is melancholy here, but no shortage of warmth, too.
—Louis Pattison