ALBUM OF THE DAY
Album of the Day: Chicago/London Underground, "A Night Walking Through Mirrors"
By Peter Margasak · February 23, 2017
​
​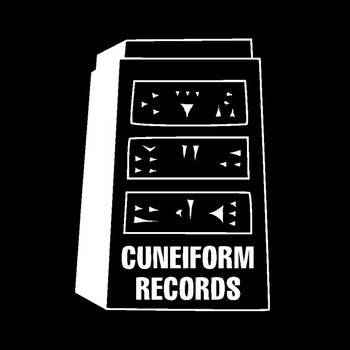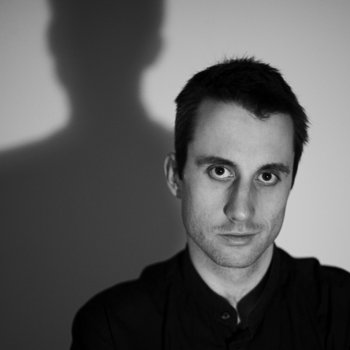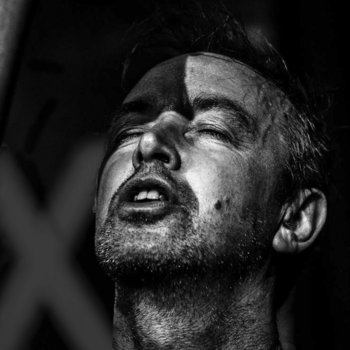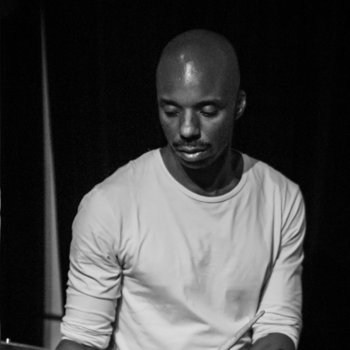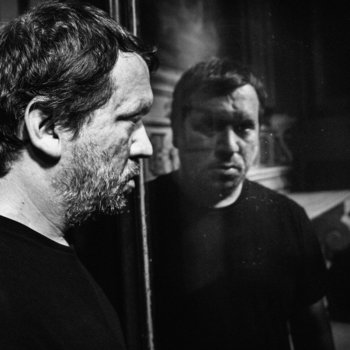 .
00:10 / 00:58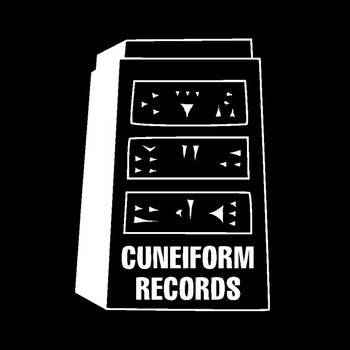 Merch for this release:
Compact Disc (CD)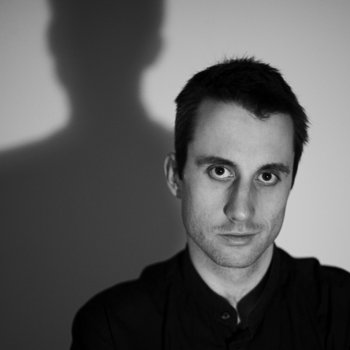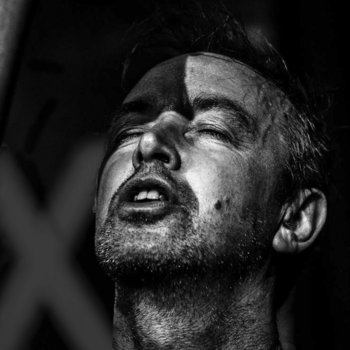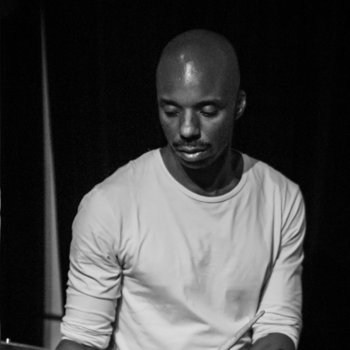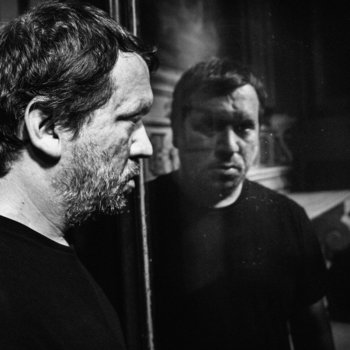 Cornetist Rob Mazurek and drummer Chad Taylor have been the sole constants in the revolving constellation of groups that have borne the name Chicago Underground going back nearly two decades, when the Chicago Underground Quartet dropped Playground for Delmark in 1998. Back then, the combo cleaved toward an inside-out strain of post-bop, but in the years since—in duo, trio, and quartet configurations–its music has embraced a fierce sense of freedom, even within hypnotic, circular forms. These days, Mazurek and Taylor work most often as a duo, where meticulously deployed electronics usually provide a muscular skeleton for the hornman's powerful yet lyric improvisation.
In April of 2016, the Duo was performing at Café Oto in London—its first visit to the city in a decade—and for part of the stint the pair invited two powerful locals to join them. Bassist John Edwards has been a fixture on the UK improv scene for decades—he's recently contributed some of his strongest playing to groups led by German saxophonist Peter Brötzmann—while pianist Alexander Hawkins is one of the country's brightest young talents, already involved in strong partnerships with free improv sax legend Evan Parker and the legendary South African drummer Louis Moholo-Moholo. Their involvement on the four extended pieces featured on A Night Walking Through Mirrors pushed the Chicago Underground out of its recent modus operandi toward a raw sort of spiritual seeking, where Mazurek's innate melodic gifts—still deeply informed by the tart playfulness of Don Cherry—regularly collide with the thrumming energy and spacious flow of his collaborators.
As usual, Taylor provides an imperturbable pulse, driving the music with unerring instincts that accommodate Edwards' fiery arco lines and furious plucking—which on a piece like "Something Must Happen" veer toward a viscous, grinding low-end a la William Parker—and Hawkins' hammering, skittering notes, without losing a sense of movement. He's one of the subtlest drummers in jazz—a player possessed with faultless time who can operate in the most blustery setting without pushing his partners to the side. Mazurek is at is his best here, uncorking epic solos built from short, indelible phrases scattered across the vast landscapes of these spontaneous creations. On several pieces he adds wordless vocals, tapping into an early '70s spiritual jazz vibe, albeit with a much coarser, immediate energy. Only "Boss Redux" draws on some previously composed material—it features some reworked music from the Duo's 2014 album Locus—but still, the foursome serves up roiling, in-the-moment energy. The album is a burner from start to finish, and a potent reminder that creative minds working together for the first time can generate something magical out of thin air if the chemistry is right.
—Peter Margasak