ALBUM OF THE DAY
Caterina Barbieri, "Spirit Exit"
By Vanessa Ague · July 08, 2022
​
​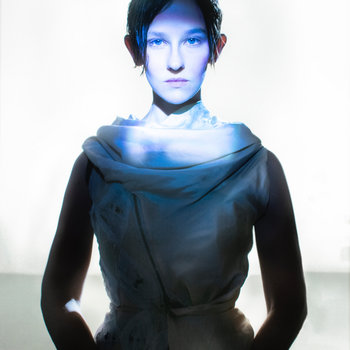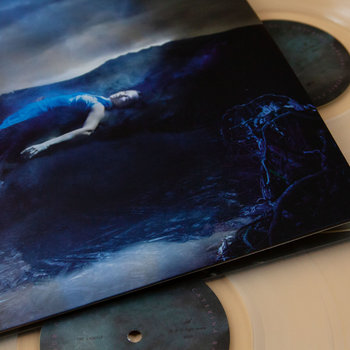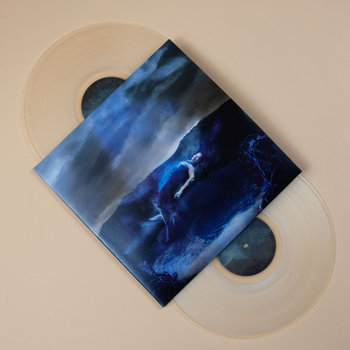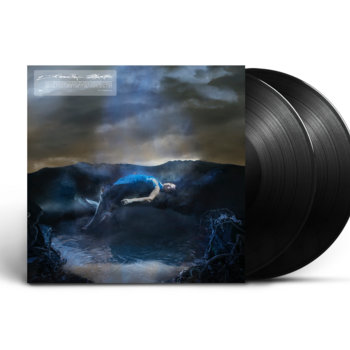 .
00:10 / 00:58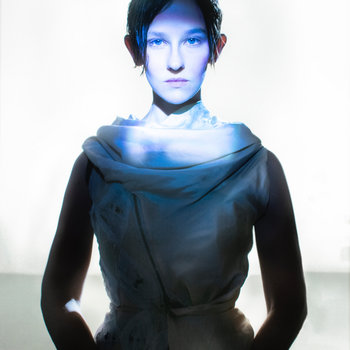 Merch for this release:
2 x Vinyl LP, Compact Disc (CD)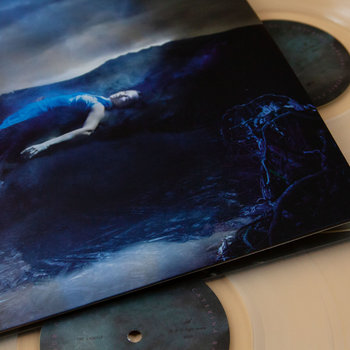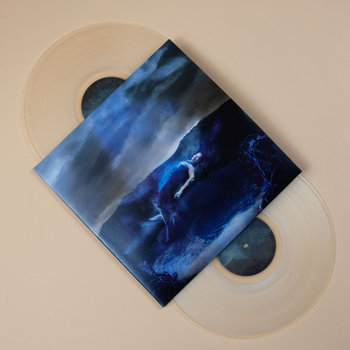 Italian composer and synthesizer player Caterina Barbieri forms expansive patterns with tiny building blocks, weaving massive tapestries of sound from the smallest starting points. Before she picked up this style, she studied classical guitar at the Conservatory of Bologna, soaking in the sounds of J.S. Bach, '60s minimalist composers, and Keiji Haino alike. And while those influences may seem, at surface level, far afield from each other, in Barbieri's music, threads from each unite to create an otherworldly sound.
On her latest album Spirit Exit Barbieri continues exploring her interest in using small phrases to construct something bold. But where previous albums like 2017's Patterns of Consciousness and 2019's Ecstatic Computation were often exuberant and thickly woven, Spirit Exit teeters between moments of density and lightness, between age-old and modern musical ideas. Much of the music she presents here is inspired by women philosophers and poets from bygone eras, like St. Teresa D'Ávila and Emily Dickinson; while those inspirations never feel overt, they drive the album's seesaw effect between futuristic and archaic sound. She leans into the drama between these contrasts, exploring how these era-spanning influences clash and intersect.
From the album's first moments, we're introduced to Baribieri's signature style: "At Your Gamut" opens with a metallic swish that grows and spirals outward, slashing through reverb-laden plucks and bubbling melodies. A simple phrase loops and grows as the piece progresses, slightly shifting from a sharp to a fuzzy timbre and gradually disappearing into a cloud of hazy sound. "Broken Melody" similarly radiates out, returning to earlier motifs on the album but transforming them through new distortions—robotic voices, nasally hums, crashing beats—and ending in an anthemic synth-pop ballad. These tracks showcase how Barbieri crafts panoramic views, letting phrases blossom from small ideas into explosions.
When Barbieri's voice enters, it often sounds like a blown-out 15th-century choir, metallic yet hymn-like. "Transfixed," for example, is a solemn song that features a harpsichord-like sound and melismatic voice all shrouded in reverb, like a church polyphony filtered through the lens of the 21st century. In those moments, Barbieri's music feels like a blend of history and future, colored by the threads of the past that inspire her but still forward-looking in execution. It's this constant push and pull between Baribieri's silvery, future-facing electronics and medieval harmonies that drive Spirit Exit's ancient-yet-contemporary feeling. In the end, she creates something that feels not quite of the past, the present, or what's to come—it's a little otherworldly and a little mystical, content to hang between technicolor dreams and wispy memories.