ALBUM OF THE DAY
Album Of The Day: Castle, "Deal Thy Fate"
By Zoe Camp · October 15, 2018
​
​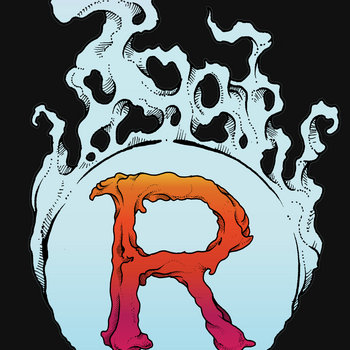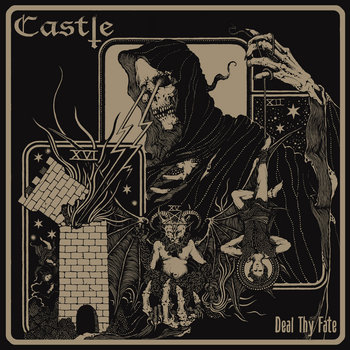 .
00:10 / 00:58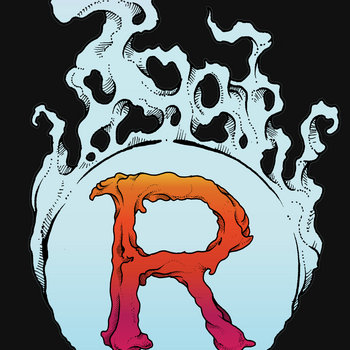 Merch for this release:
Vinyl LP, Compact Disc (CD)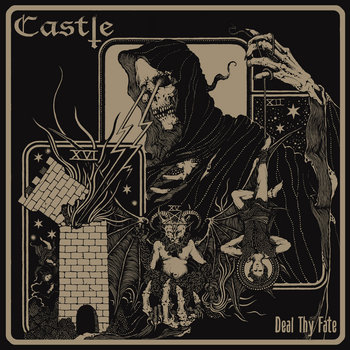 Castle are, without a doubt, one of the most accomplished, underrated doom bands of recent memory. Since forming in 2009, the Canadian-American trio have released four acclaimed LPs (most notably 2012's sophomore effort Blacklands, which netted the band a Metal/Hard Music Album of the Year JUNO nomination); performed hundreds of shows alongside heavyweight acts like Pentagram, the Sword, and Conan; and staged appearances at institutional underground gatherings such as Maryland Doom Fest and Roadburn (the latter festival declared them Newcomer of the Year). Despite this lauded resume, Castle's long-awaited crossover moment has always remained just out of reach; the threesome might be revered doomsayers, but they've always been a pack of underdogs first and foremost—humbled, honest, always hungry.
Consider Deal Thy Fate—Castle's fifth full-length—a belated, main-stage knockout, then: nine hard-rock haymakers tooled for the masses and the mosh pits. Aided by the renowned board wizard Billy Anderson (who's also manned the boards for leaden luminaries like Neurosis, Melvins, and Sleep), the bold new effort finds the trio leavening their usual low-and-slow rumblings with a heightened classic rock immediacy that plays to their dynamic strengths. Vocalist and bassist Elizabeth Blackwell remains the band's greatest asset, approaching the smoldering, sandpaper-y runs on "Hexenring" and "Can't Escape the Evil" like the sonic equivalent of a tightrope walk on primetime TV. It's an act which comes easy to her, even as Mat Davis's sputtering speed-metal riffs threaten to send the otherwise straightforward arrangements hurtling down to Motörhead-y oblivion (latter half highlight "Red Phantom" being the most infernal example).