ALBUM OF THE DAY
Cabaret Voltaire, "Shadow of Fear"
By Andrew Parks · November 19, 2020
​
​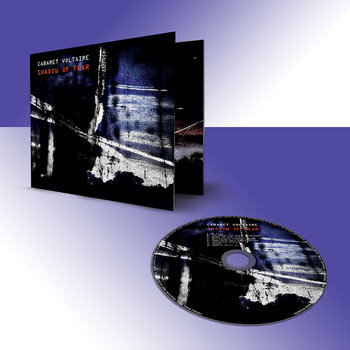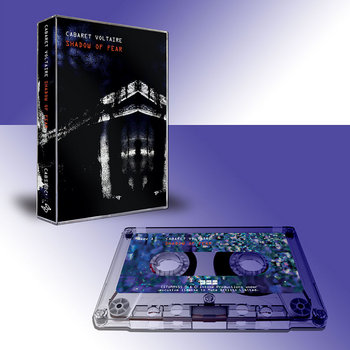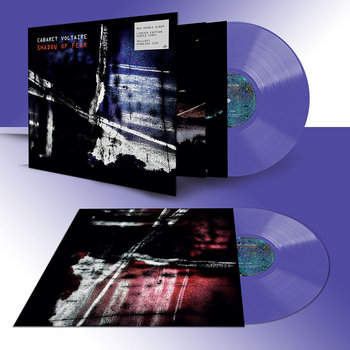 .
00:10 / 00:58
Merch for this release:
Compact Disc (CD), Cassette, 2 x Vinyl LP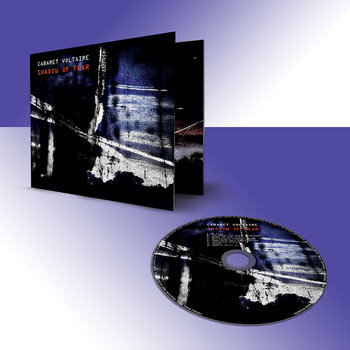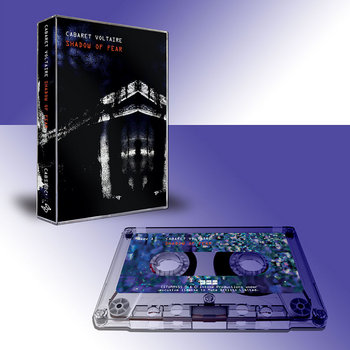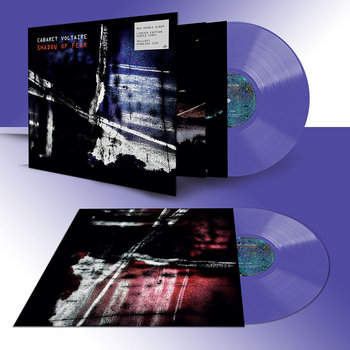 To anyone wondering why there's a new Cabaret Voltaire album—their first in 26 years—careening across speaker cones in 2020, the answer's right in the record title: Shadow of Fear. Kinda sounds like our collective state, doesn't it? A bleak mindset we simply can't shake, no matter how positive today's news is. A shadow of fear.
Richard H. Kirk's solution is simple: dance. Dance like no one's watching—because you're probably holed up at home—and restless techno rippers like "Papa Nine Zero Delta United," "Universal Energy," and "Vasto" are downright rejuvenating. In other words, Shadow of Fear is less "Nag Nag Nag," more get up and go.
Kirk wouldn't have it any other way. Ever since he rebooted the Cabs—sans longtime singer-turned-academic Stephen Mallinder—in 2014, the multi-instrumentalist/producer has made it his mission to keep things moving. According to a FACT interview, he even said no to a "very fucking large amount of [Coachella] money" because "Cabaret Voltaire was always about breaking ground and moving forward. It would be so sad to see it as a nostalgia act. You can't make yourself that age again."
Therein lies the irony, because Cabaret Voltaire sounds as spry as they've ever been, and if Kirk has decided to pour all that fountain-of-youth energy into one of the year's most gleeful cases against giving up. As paranoid as his scrambled vocal samples appear to be, there's no denying how full of life this LP is. Maybe we can outrun that shadow together?